Join us in celebrating our Inaugural Year!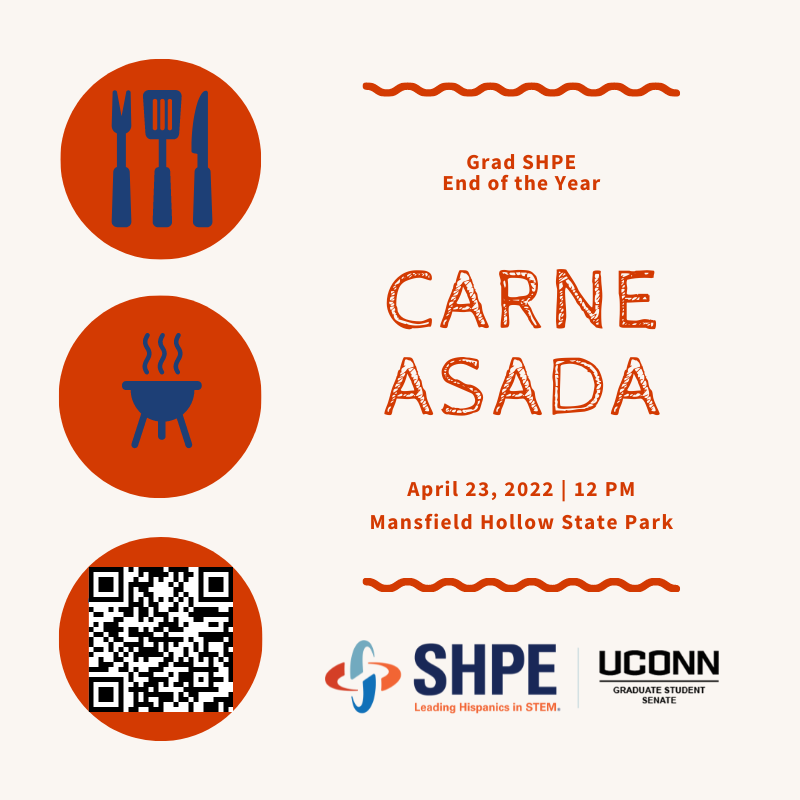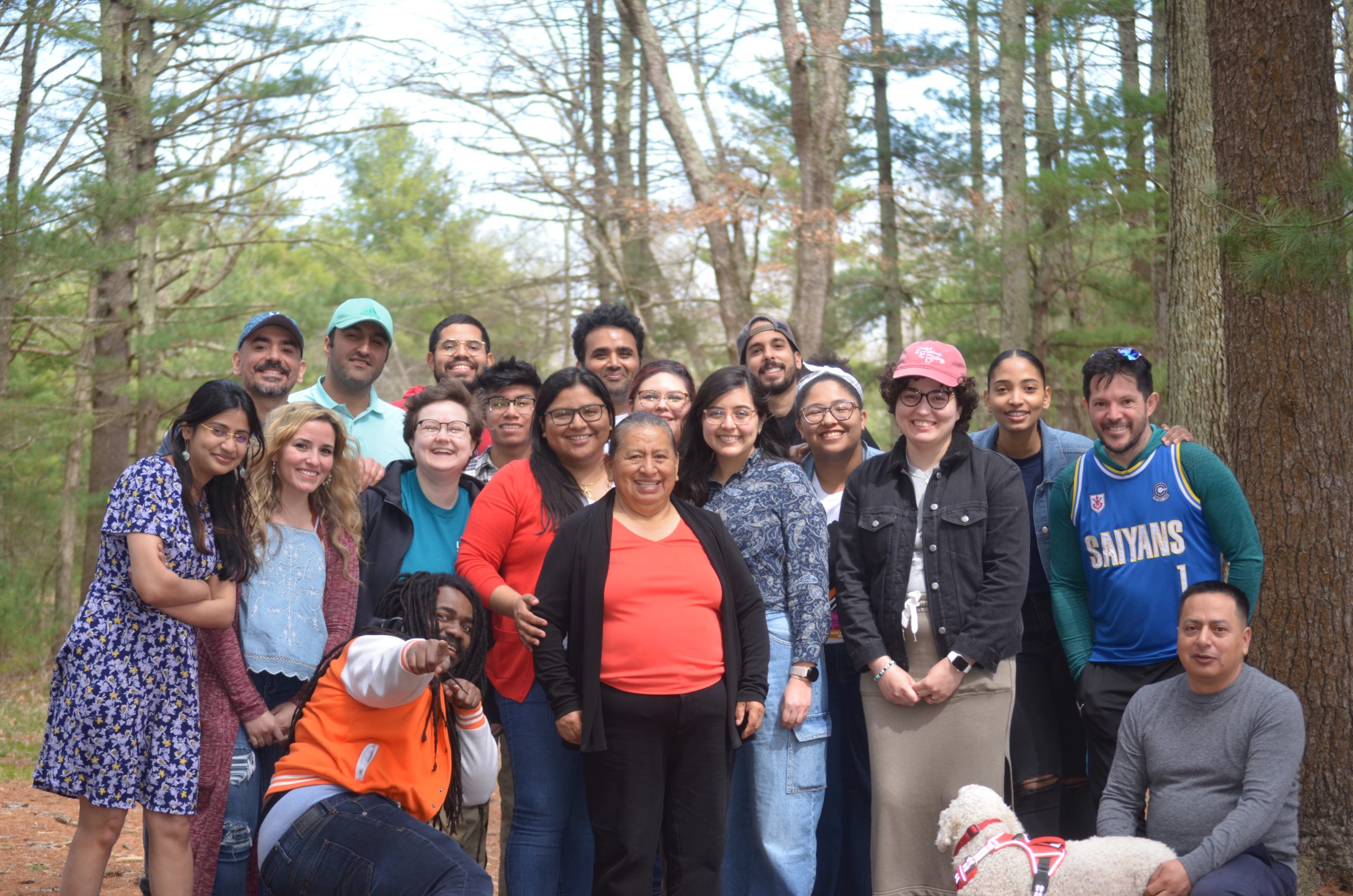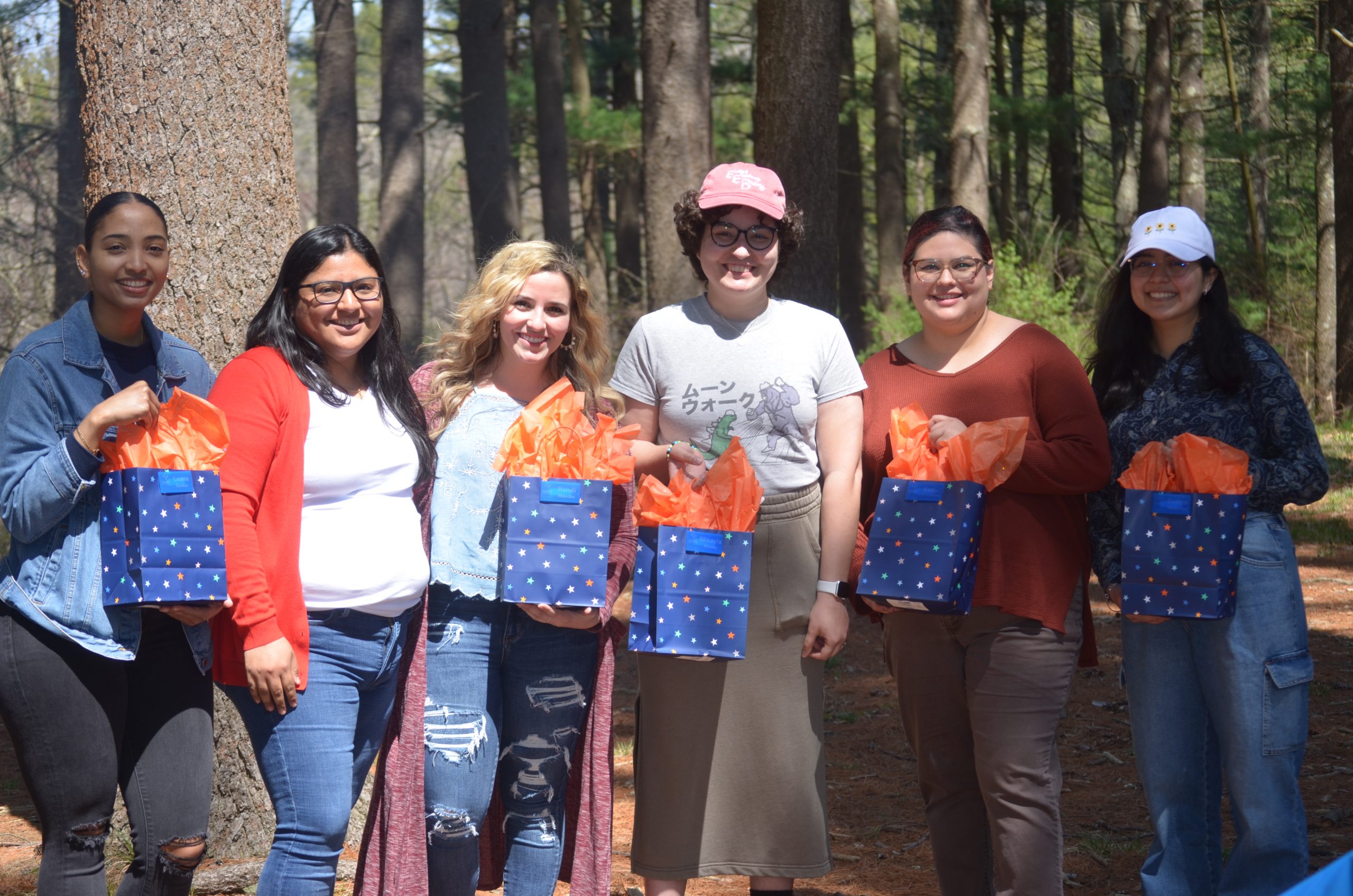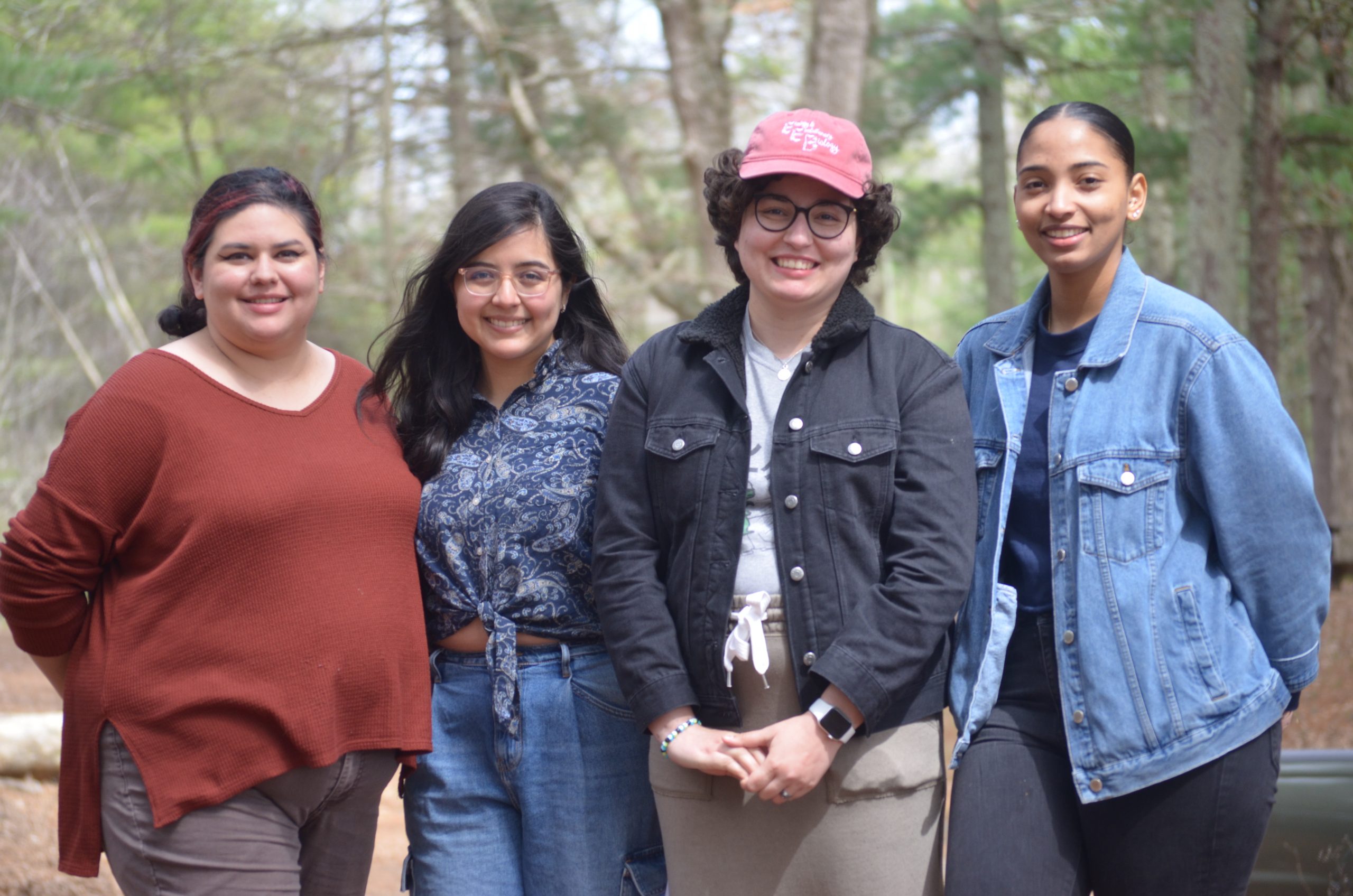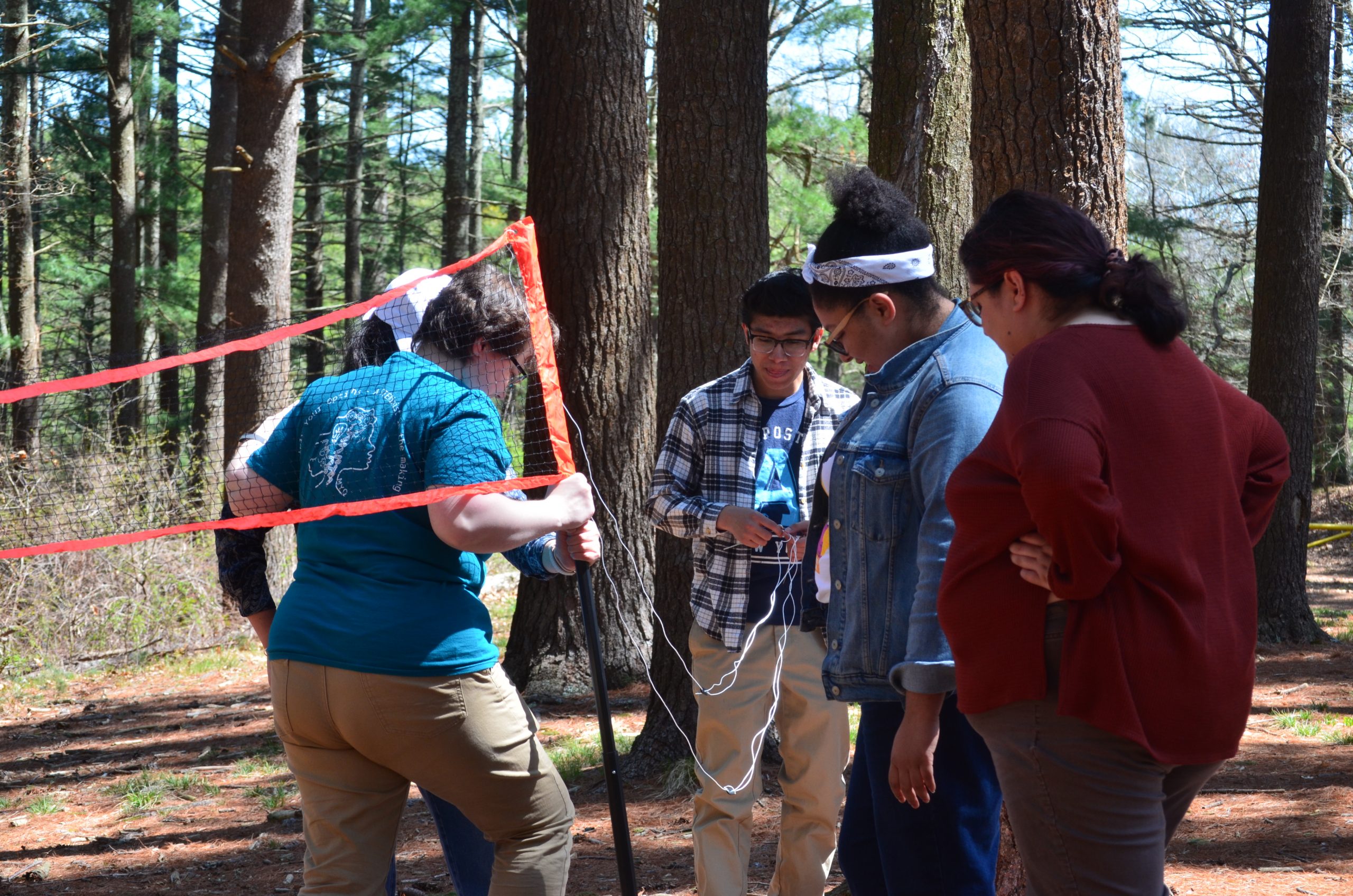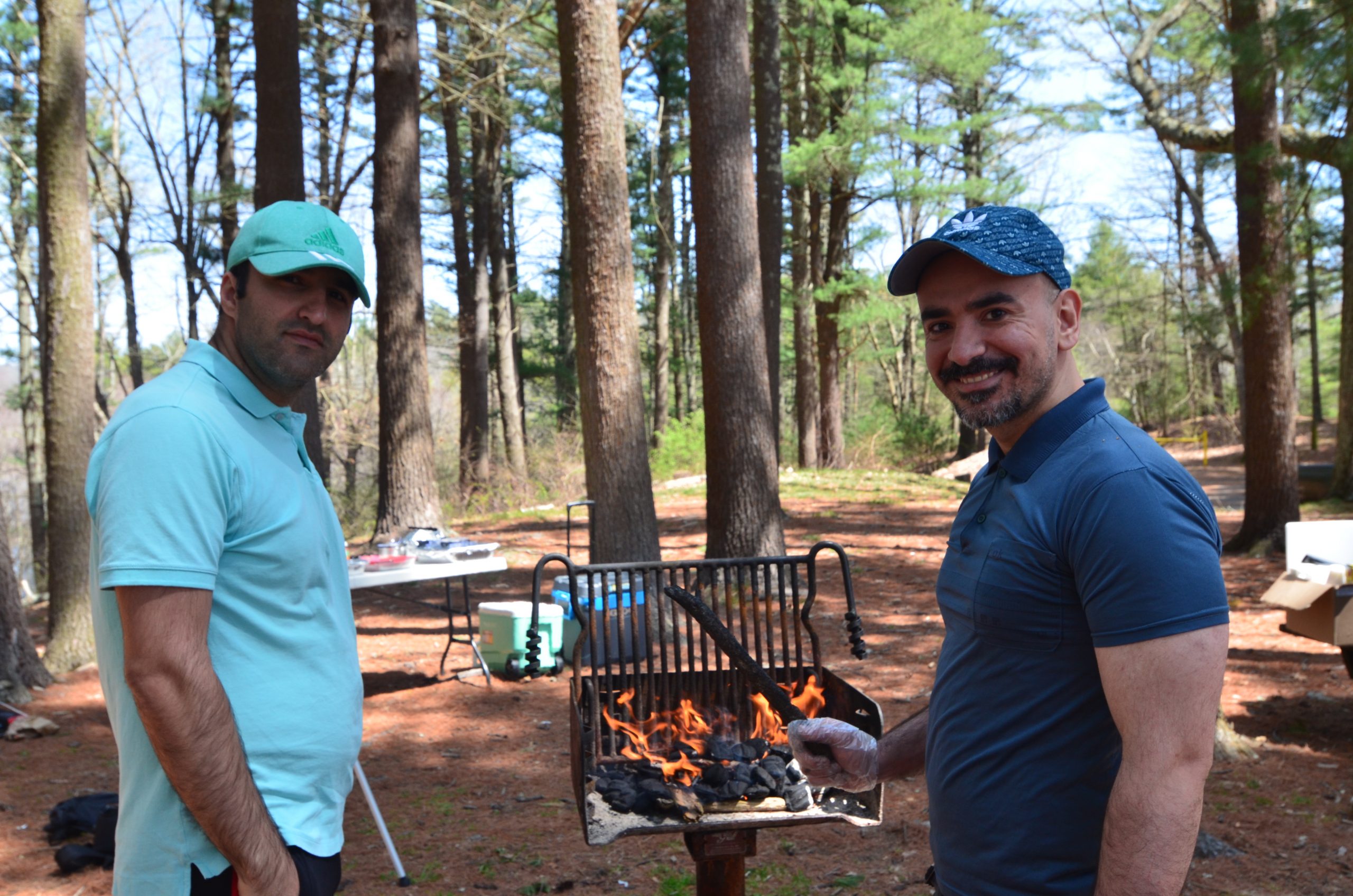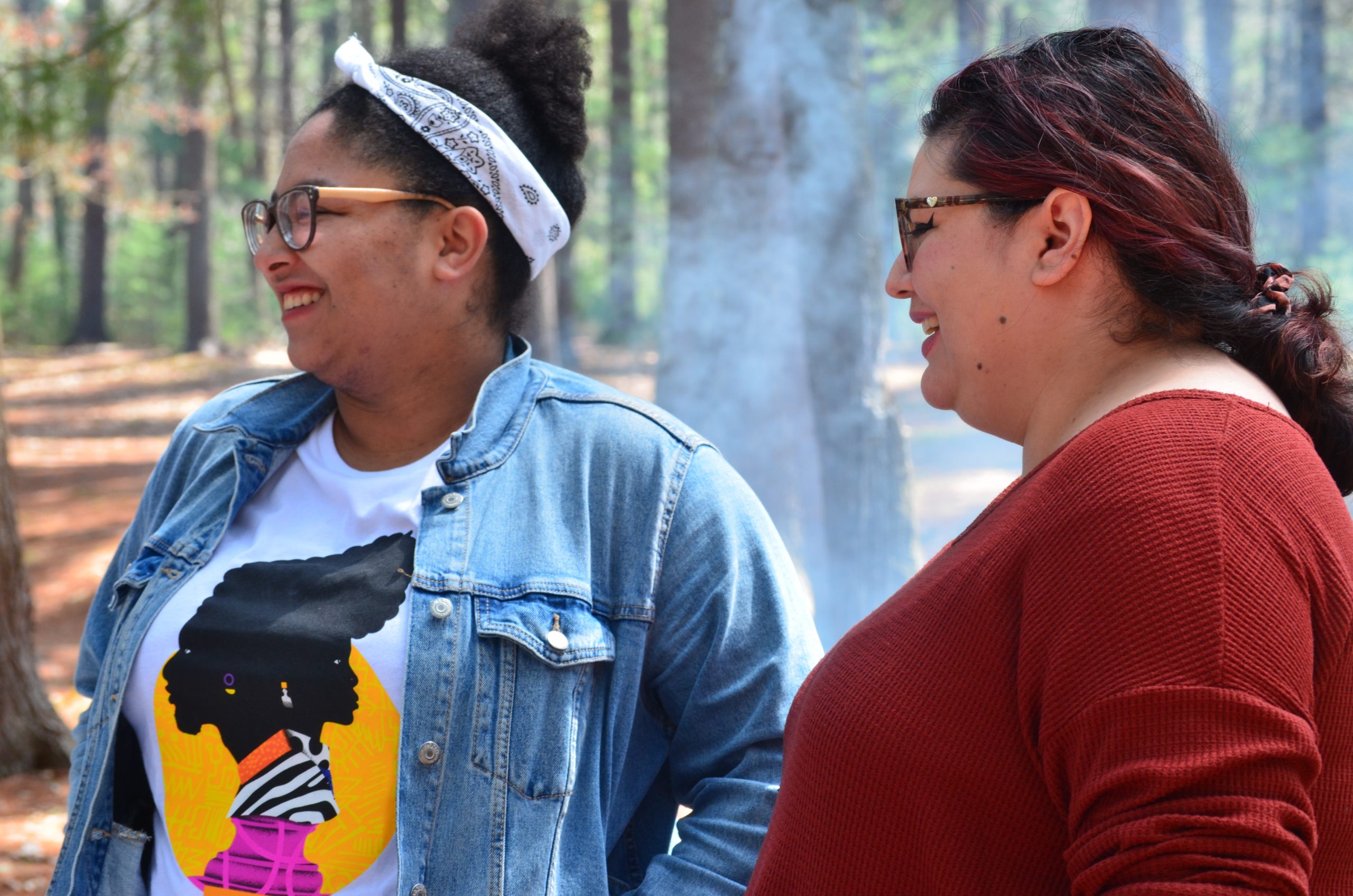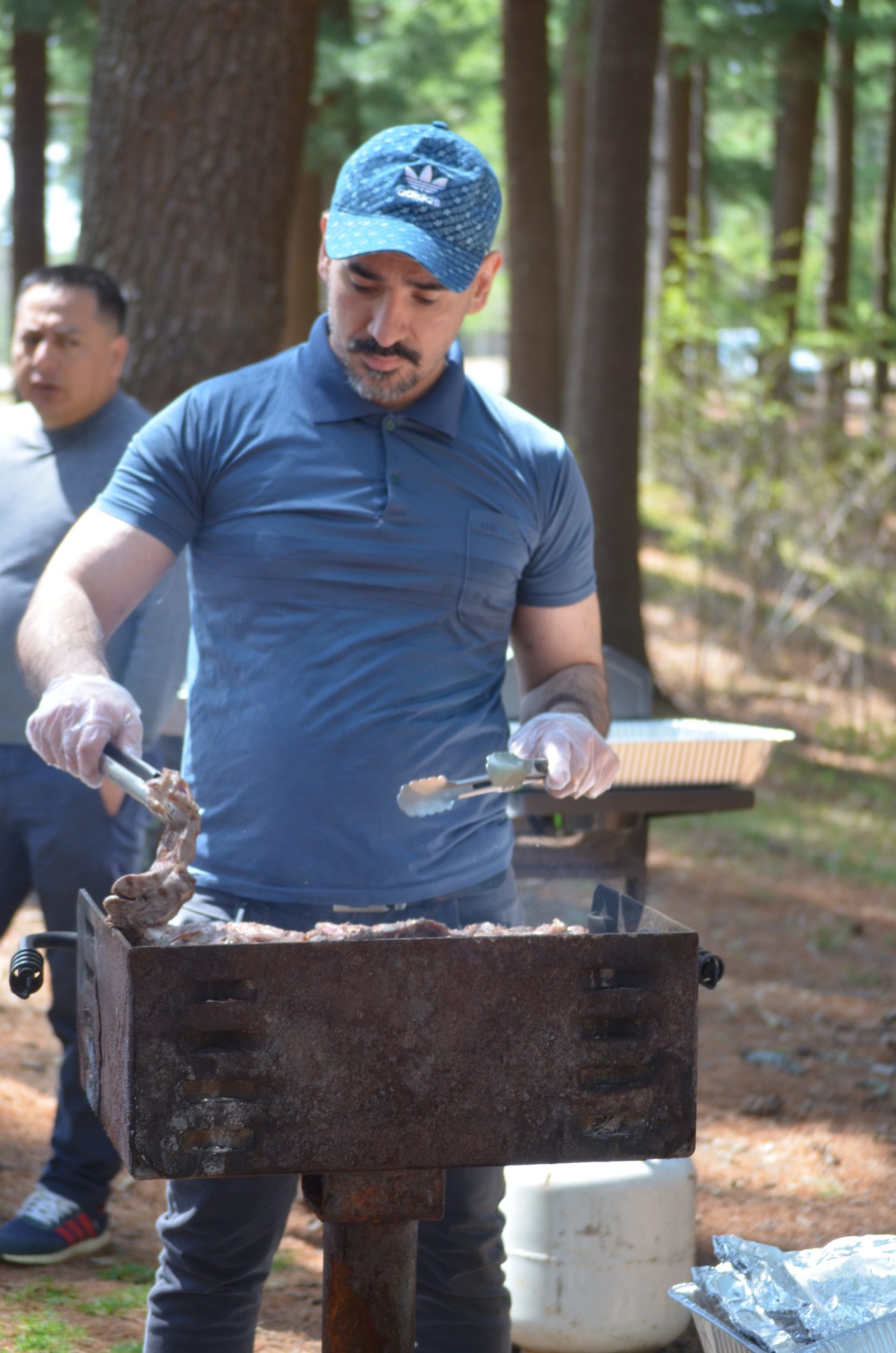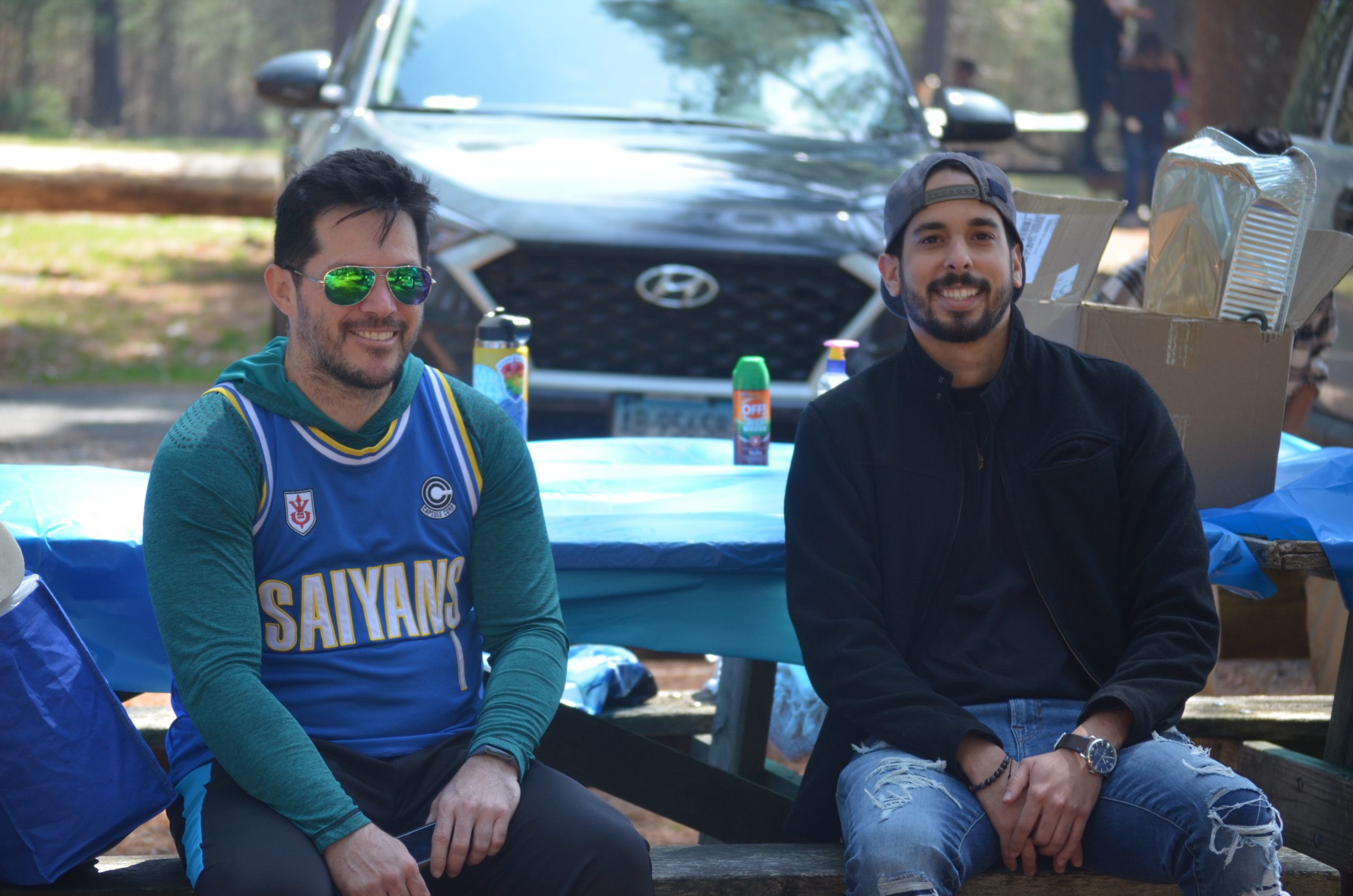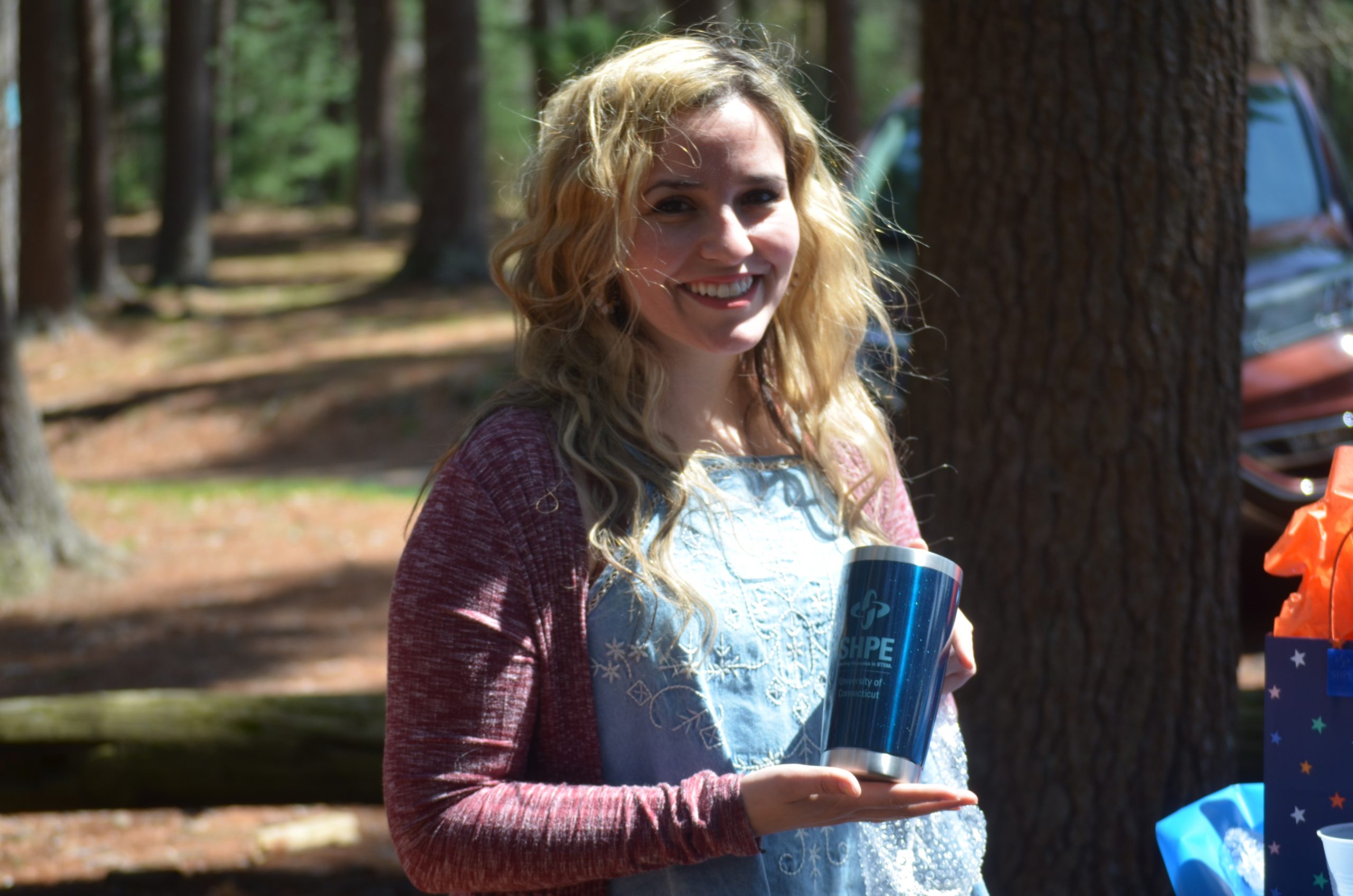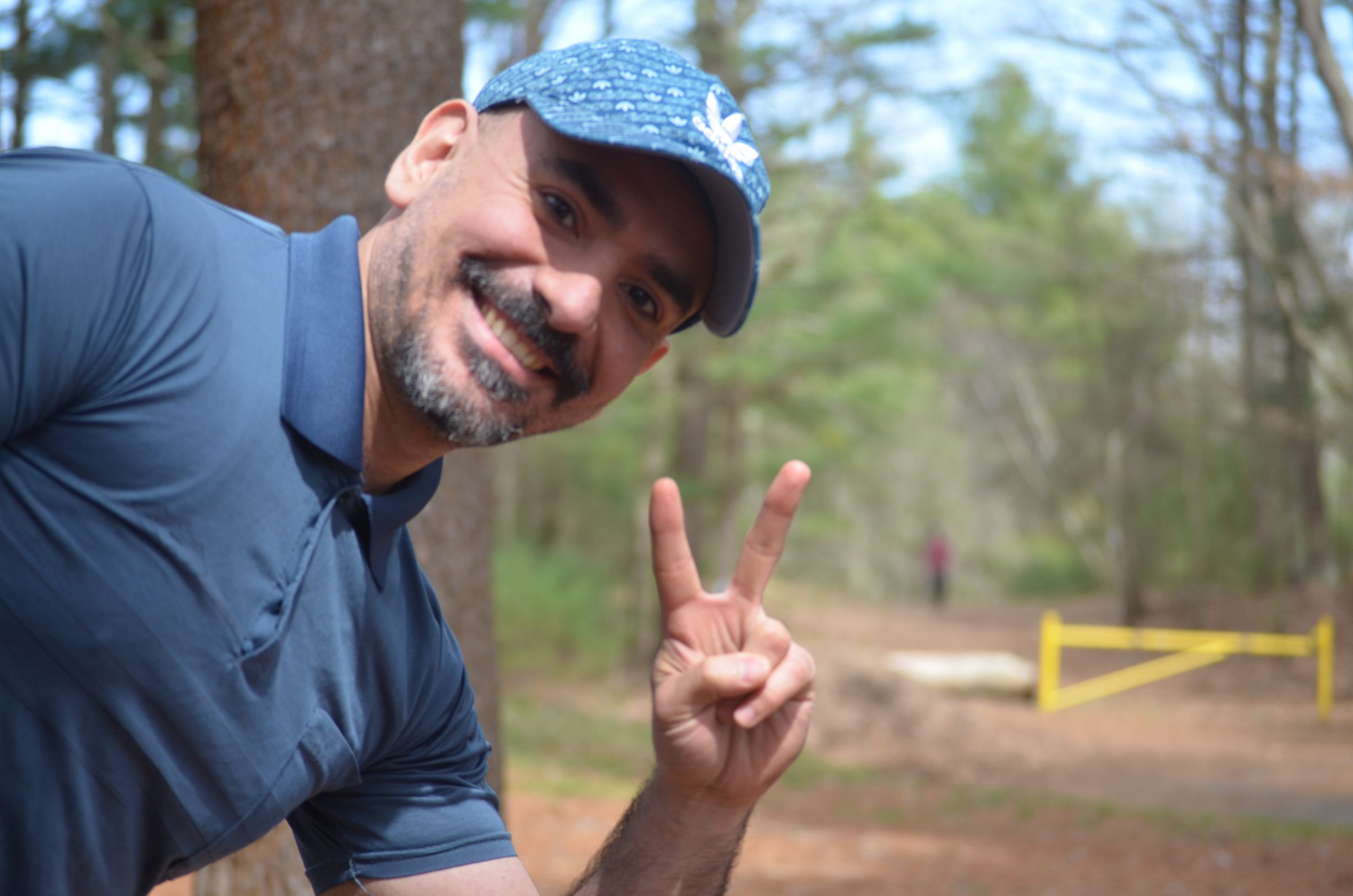 Grad SHPE & SAGE Networking Event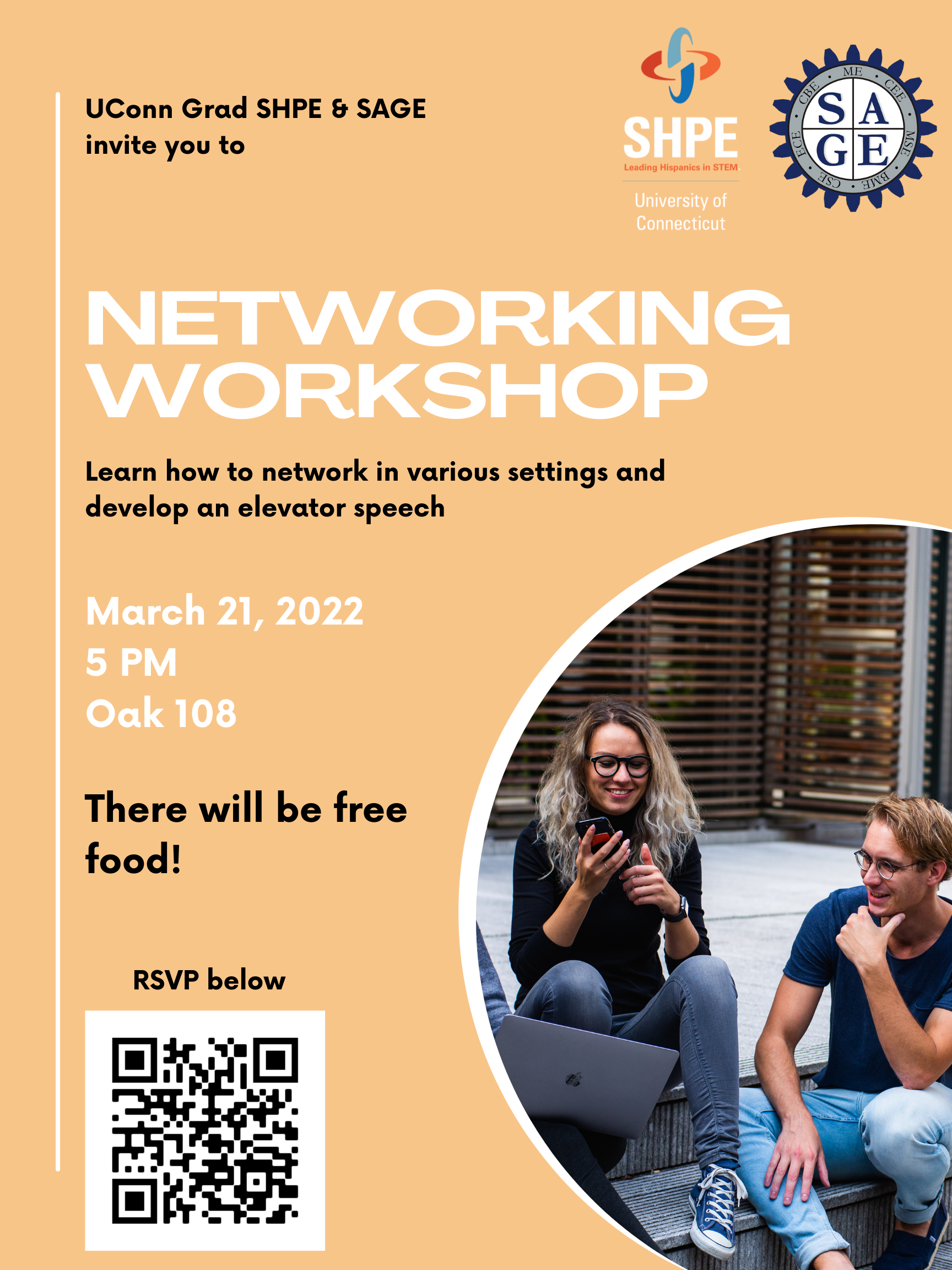 Getting ready for your proposal? Join Grad SHPE & MRS for: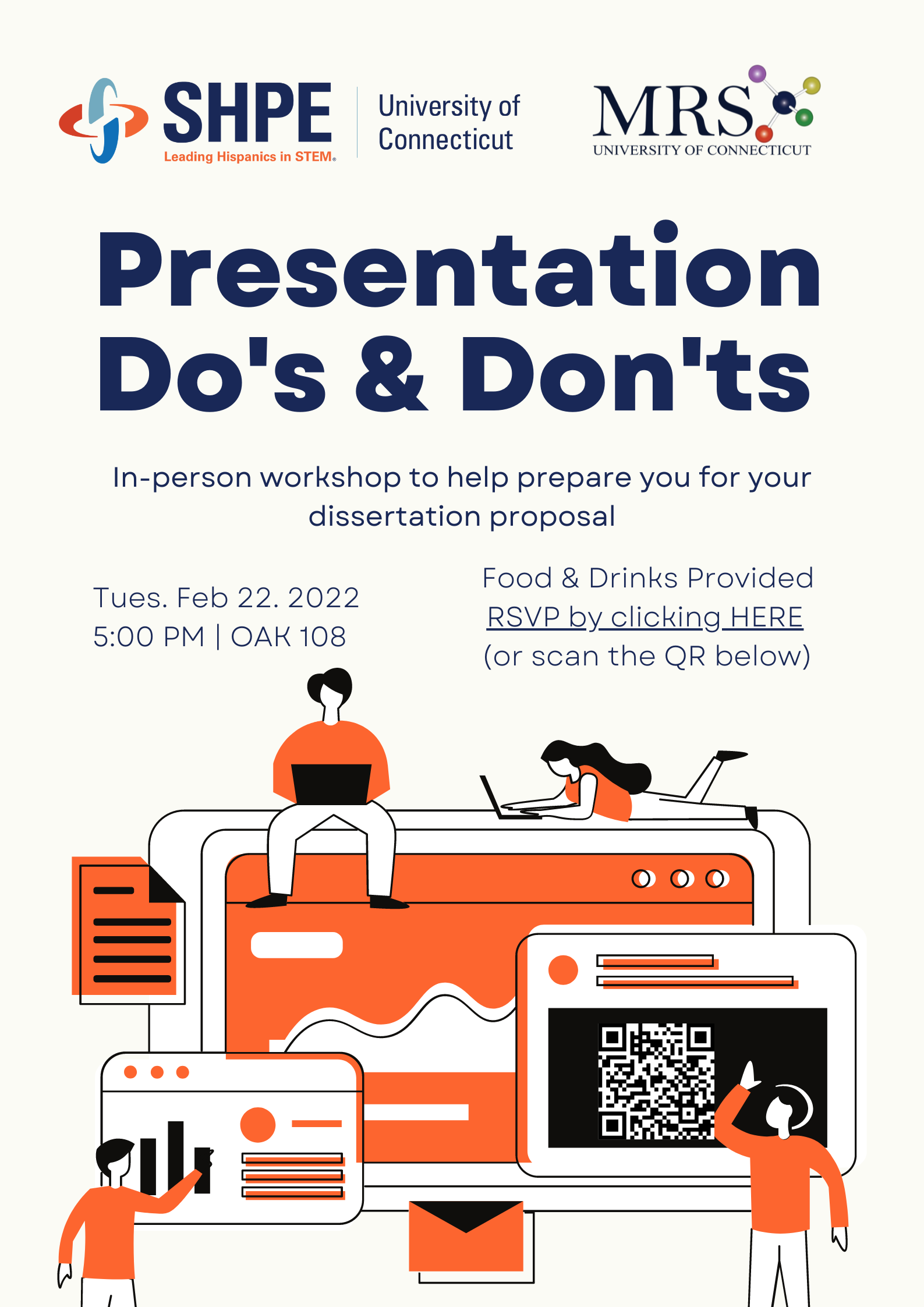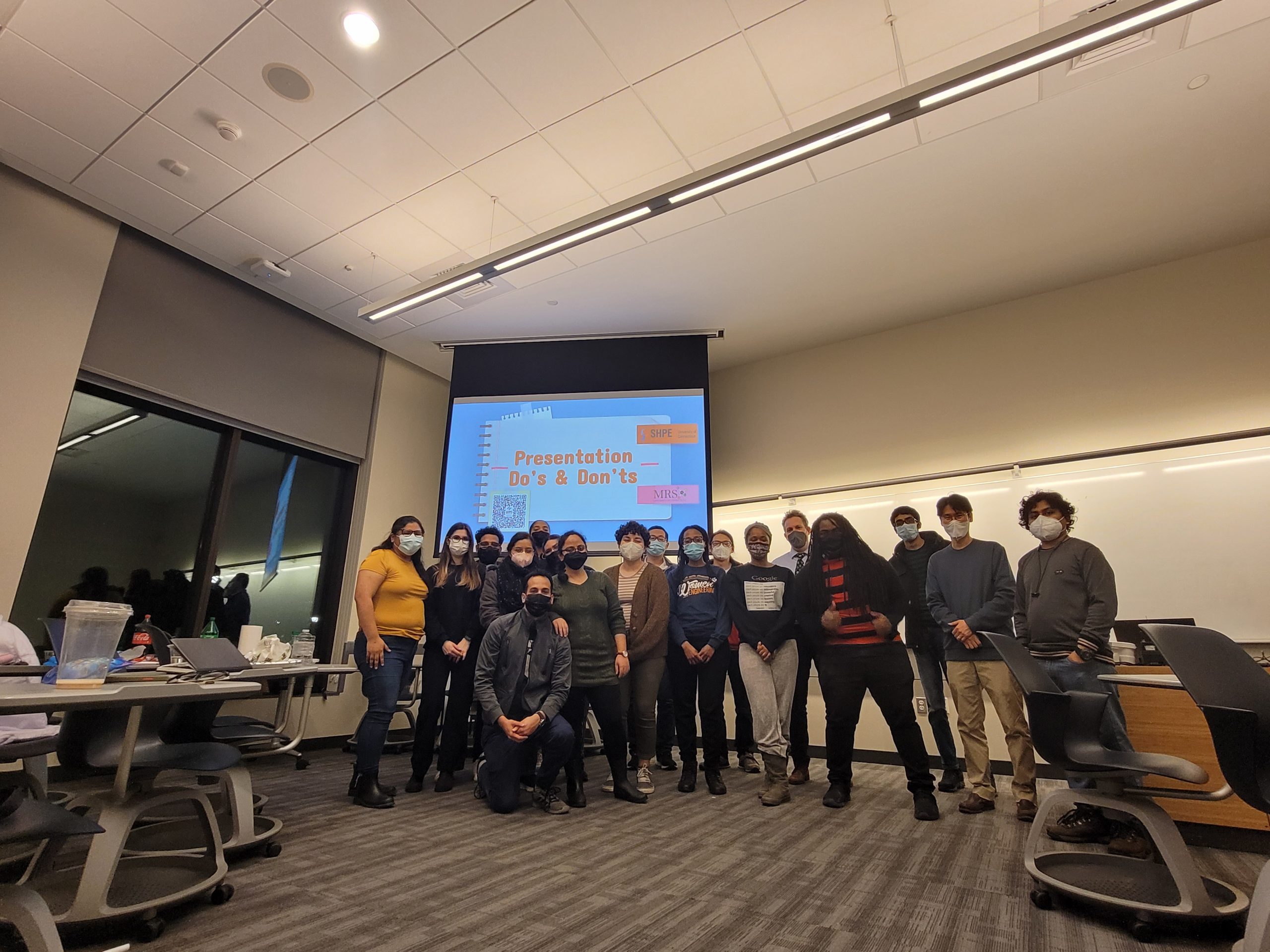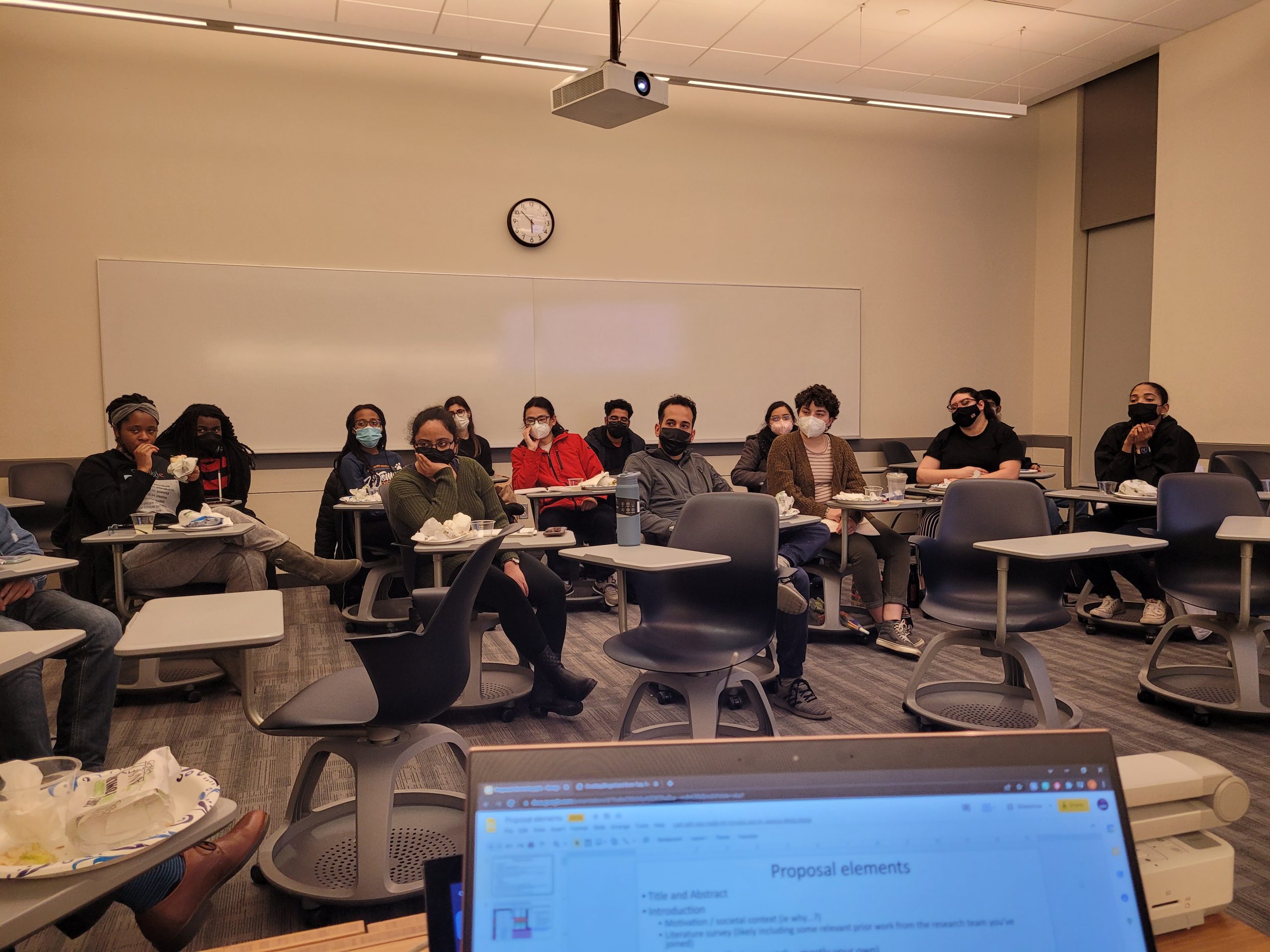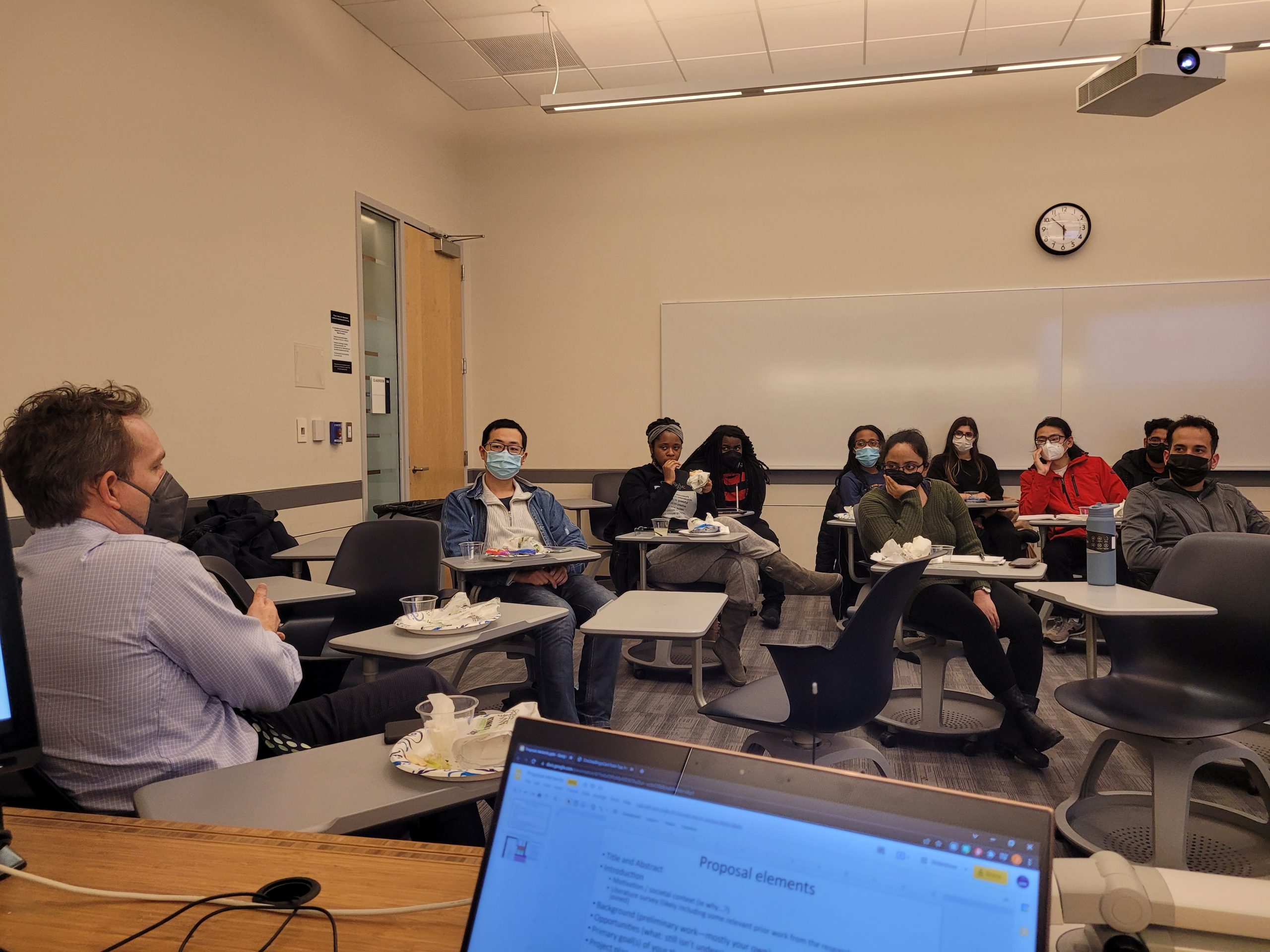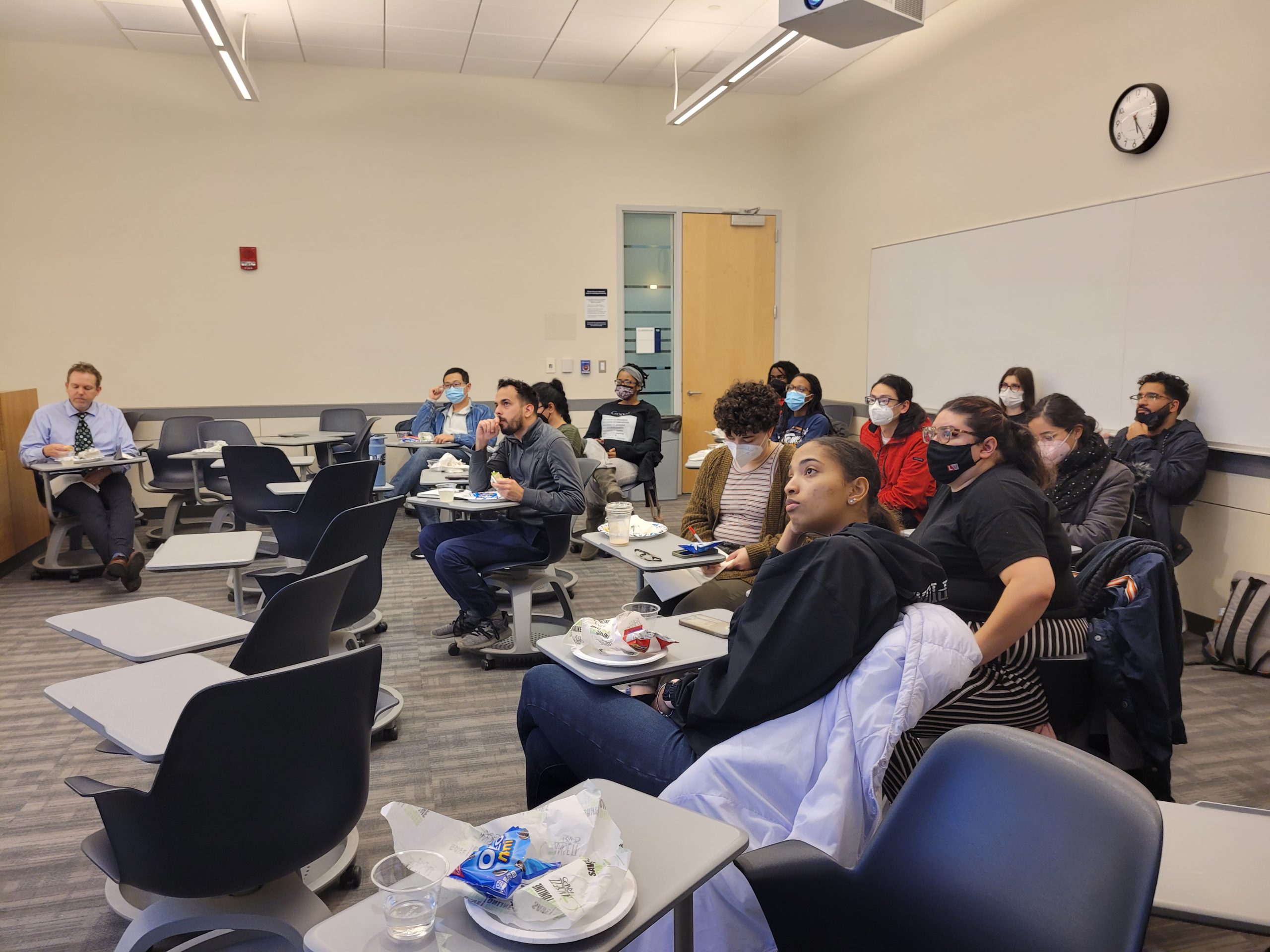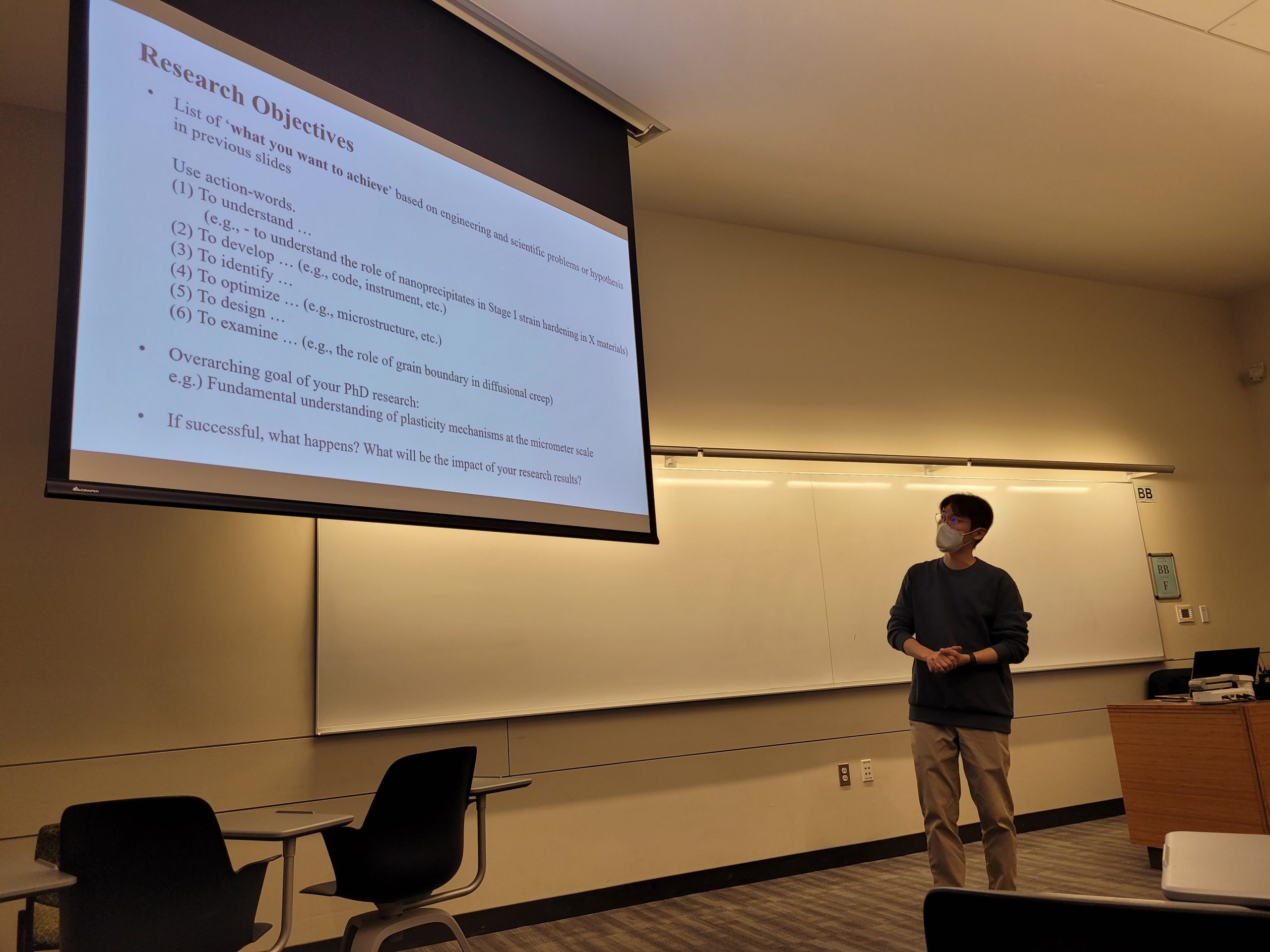 Grad SHPE & Grad_NSBE get together to a night of painting and hot chocolate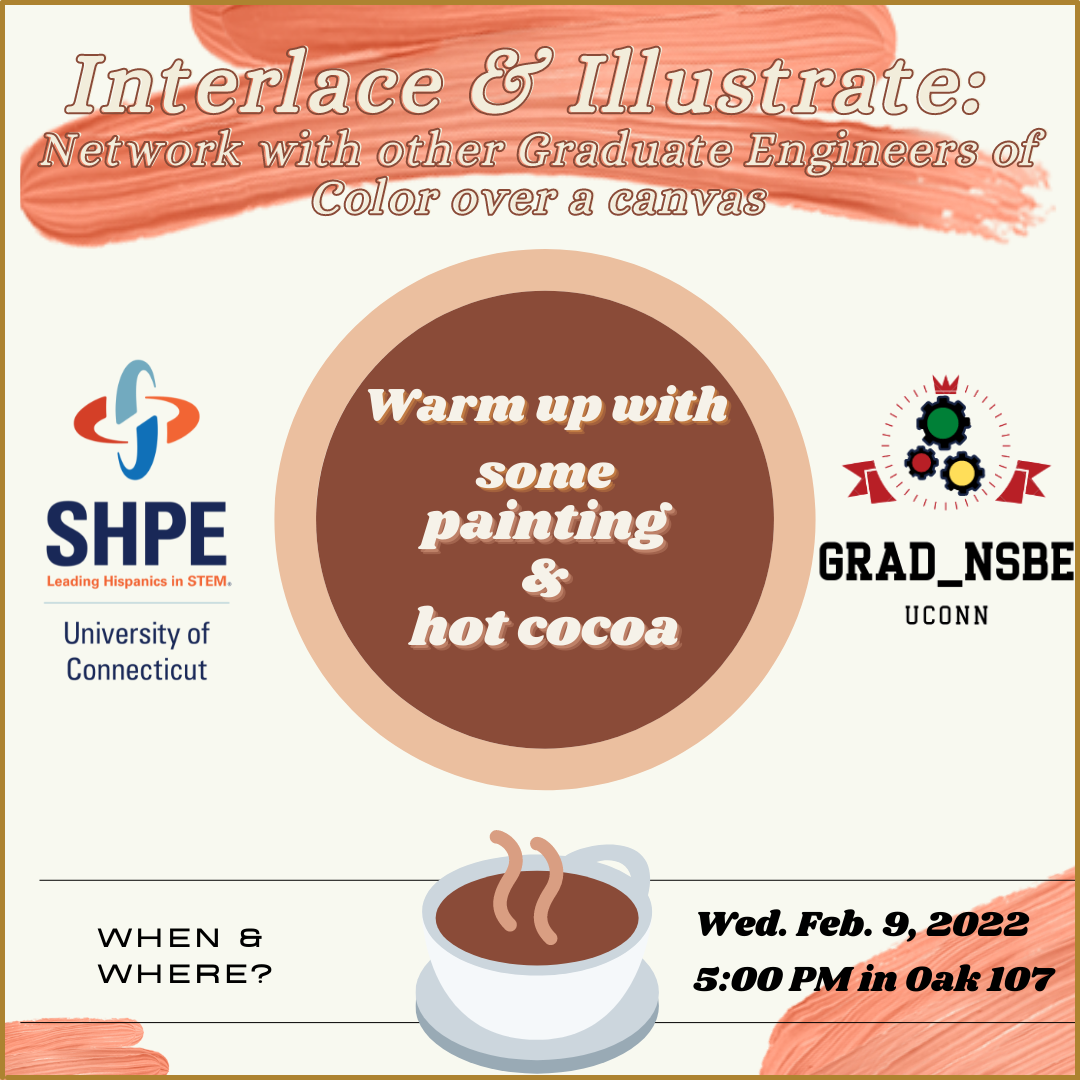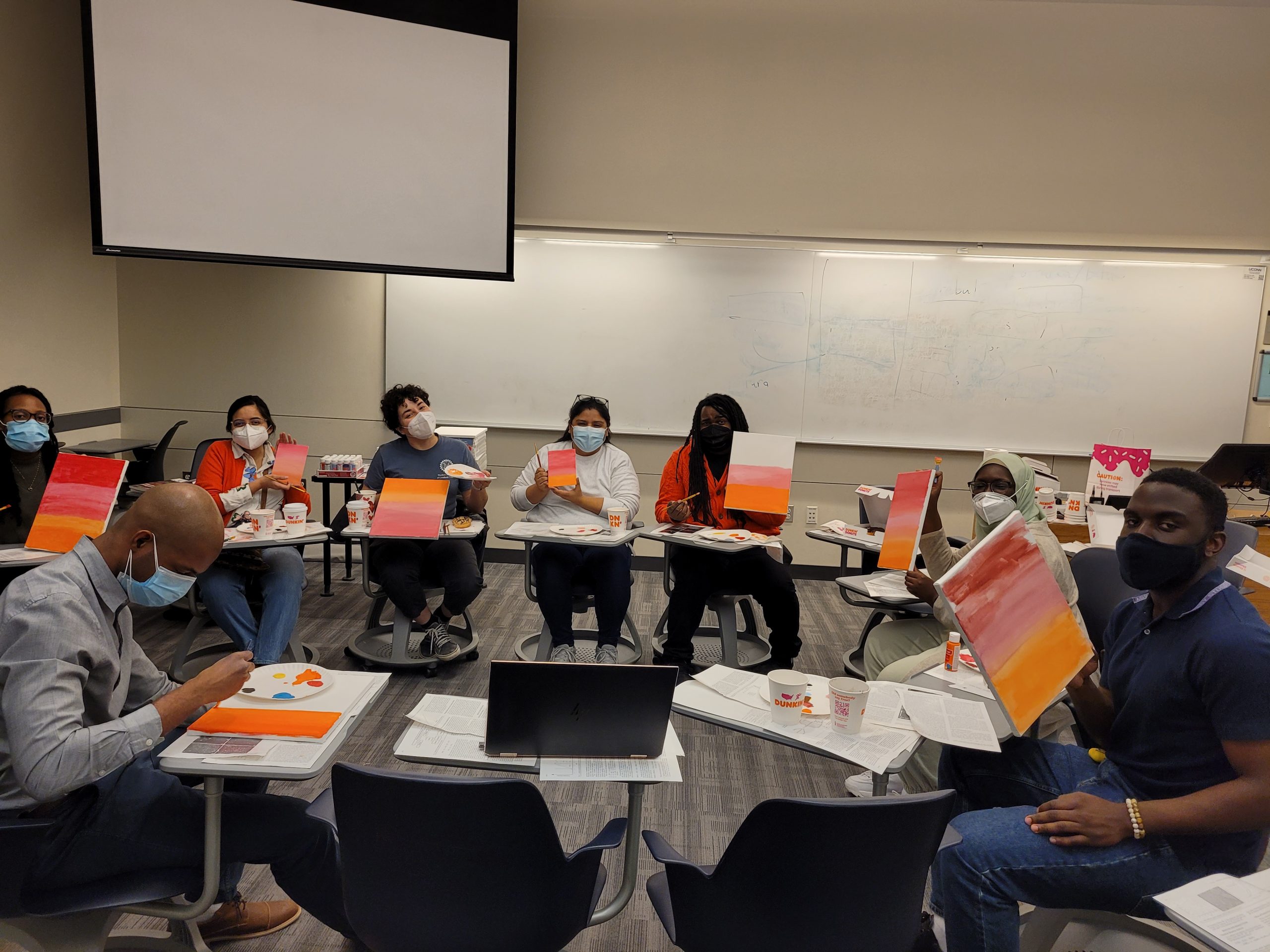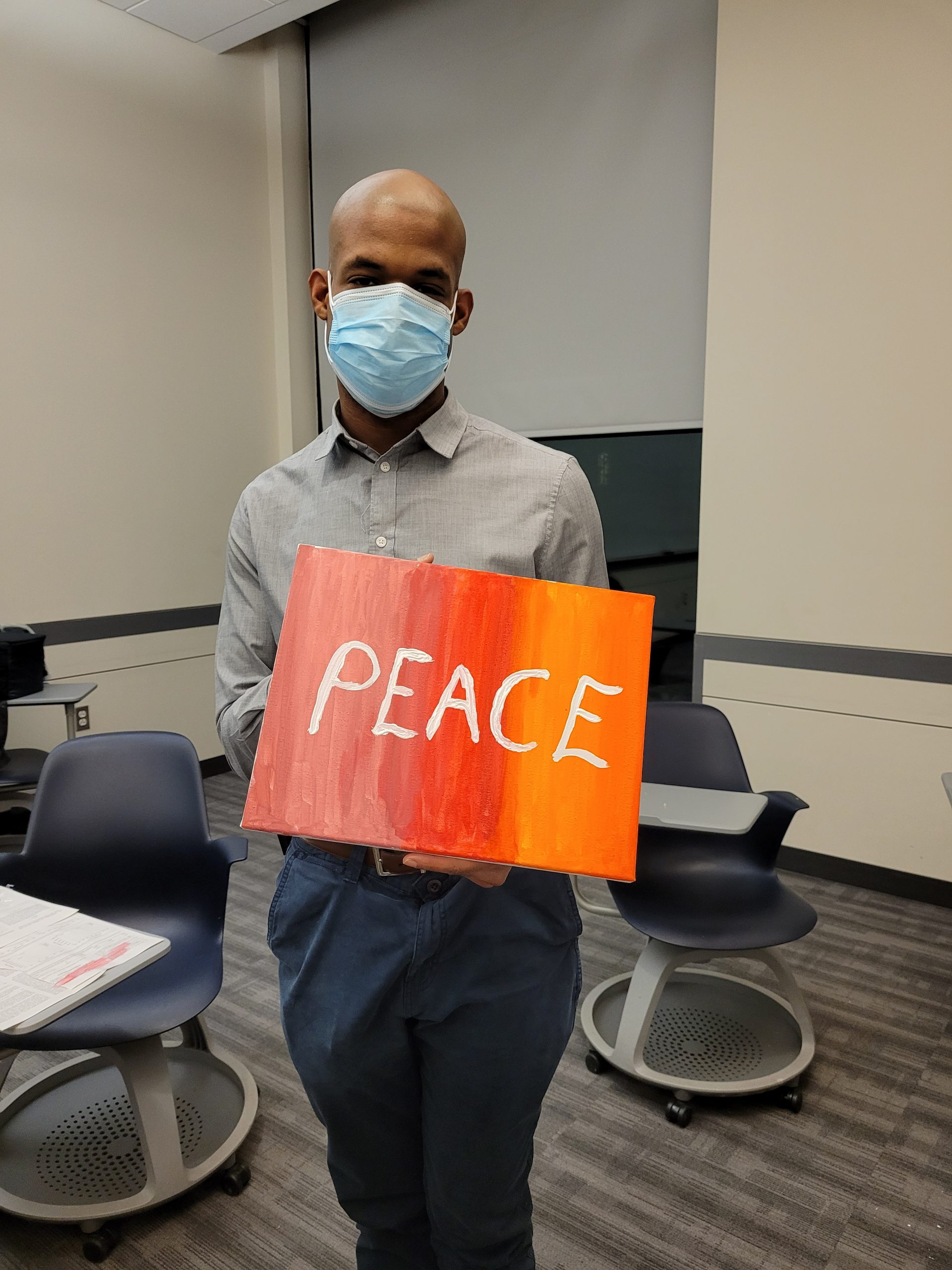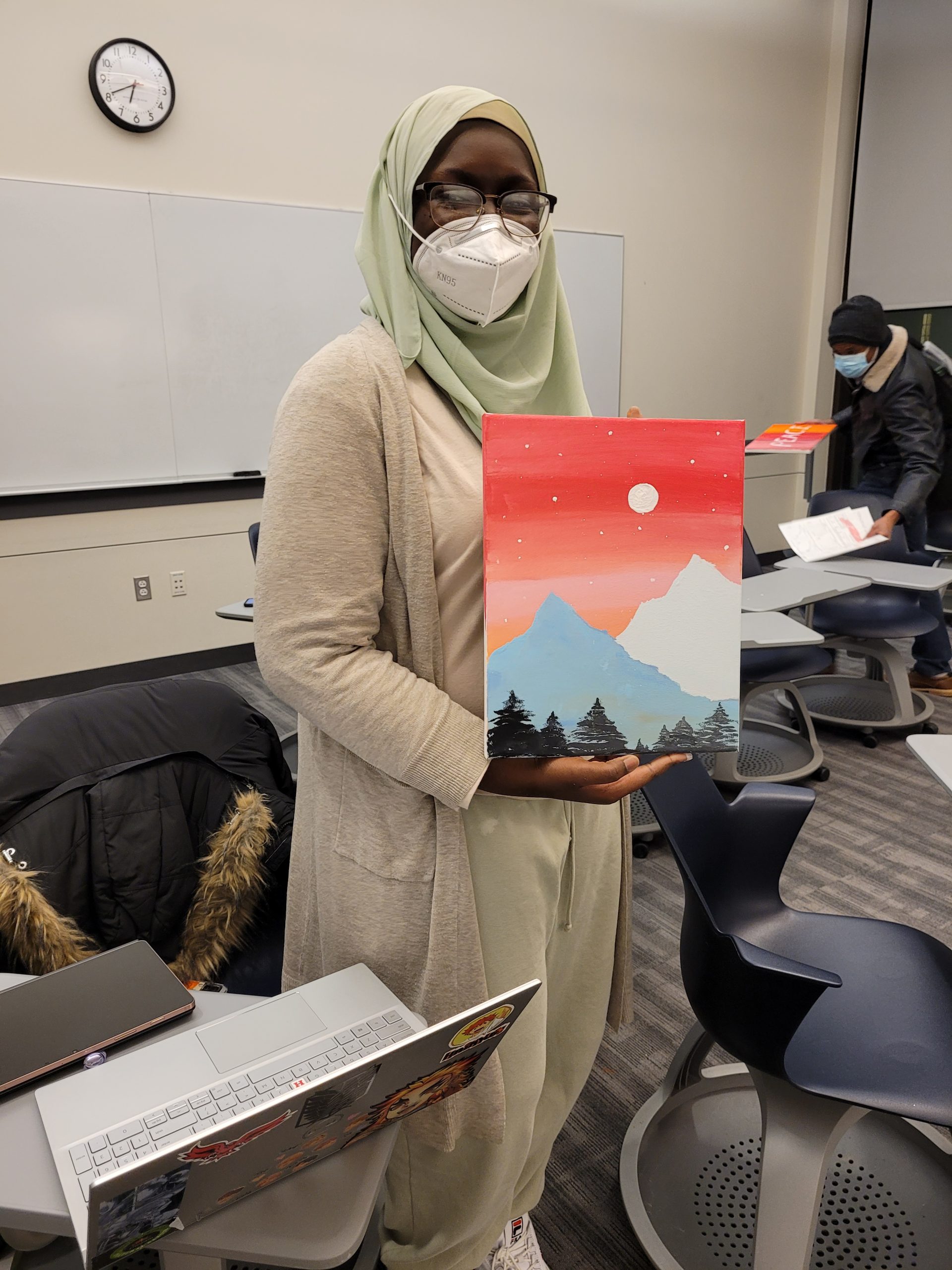 Game Night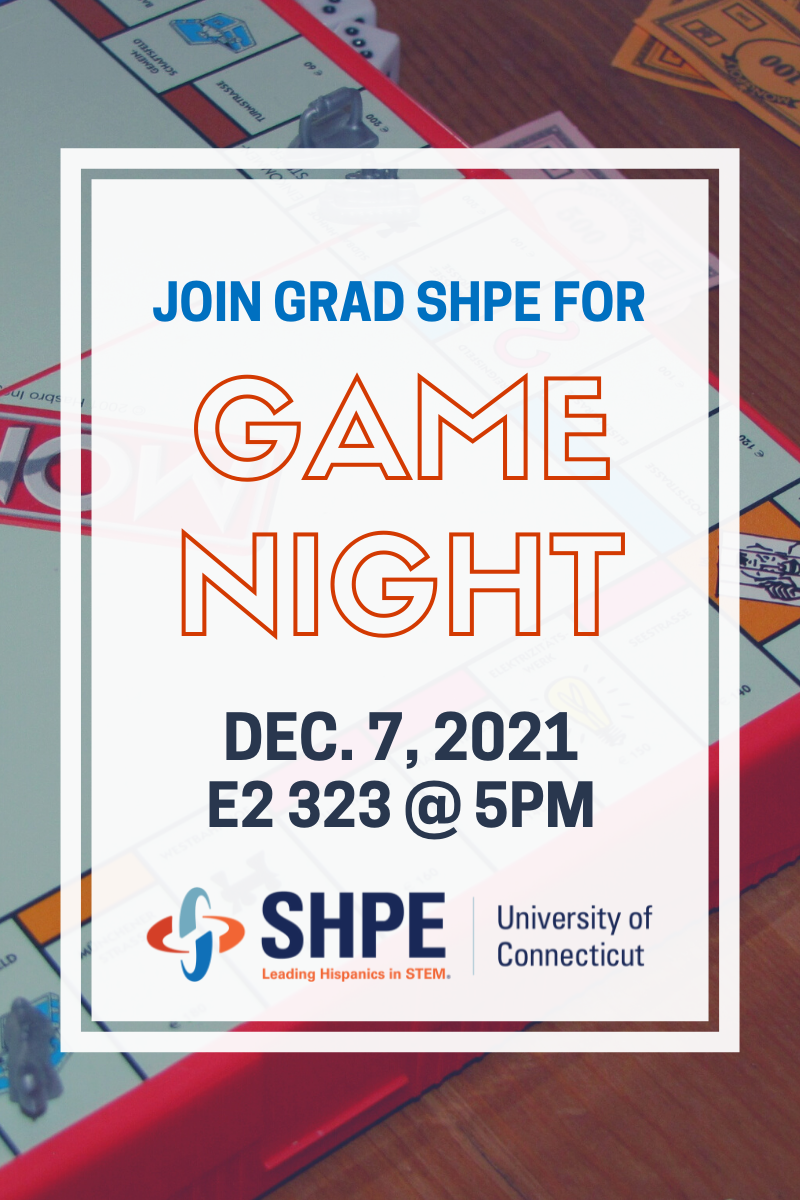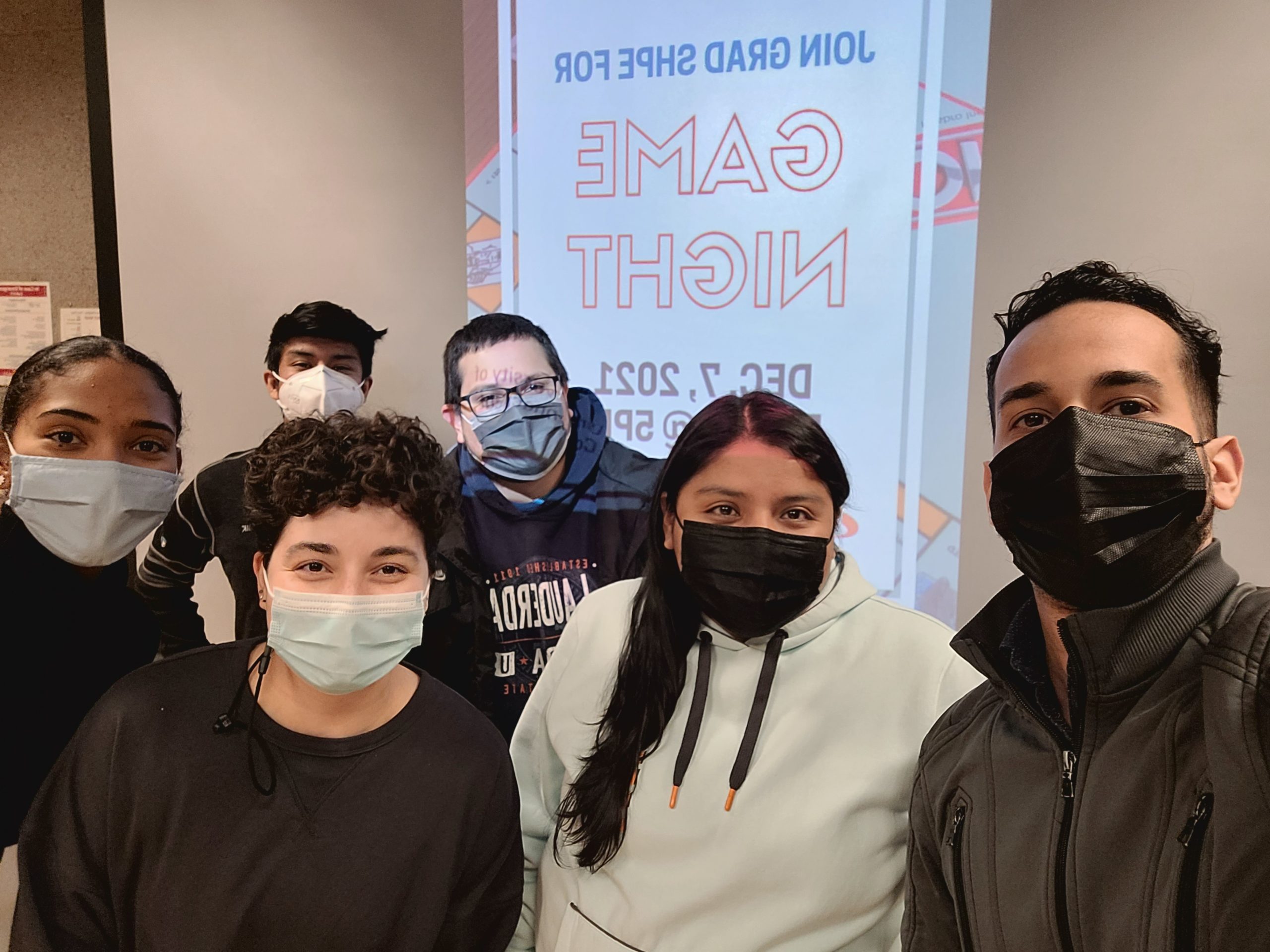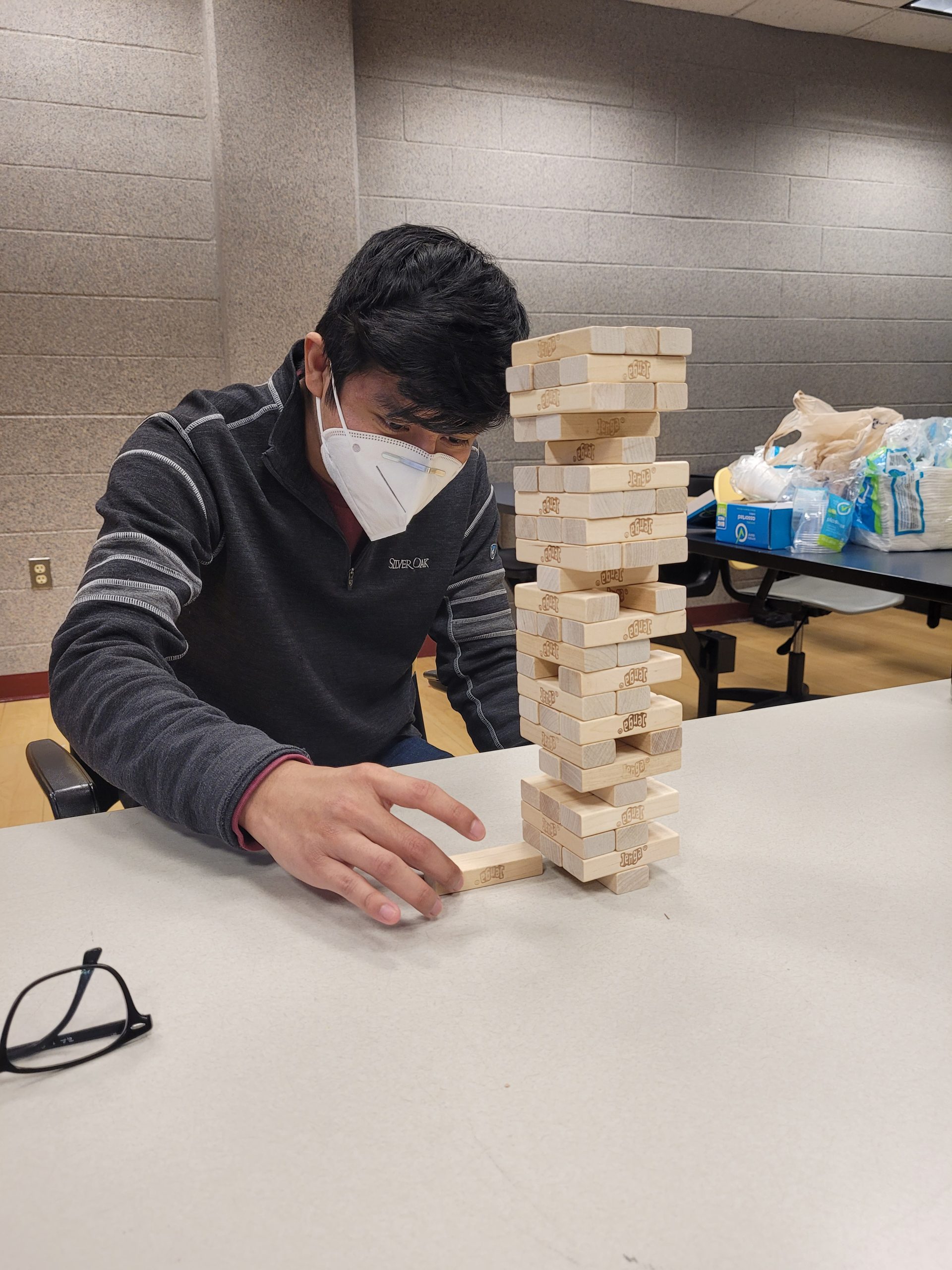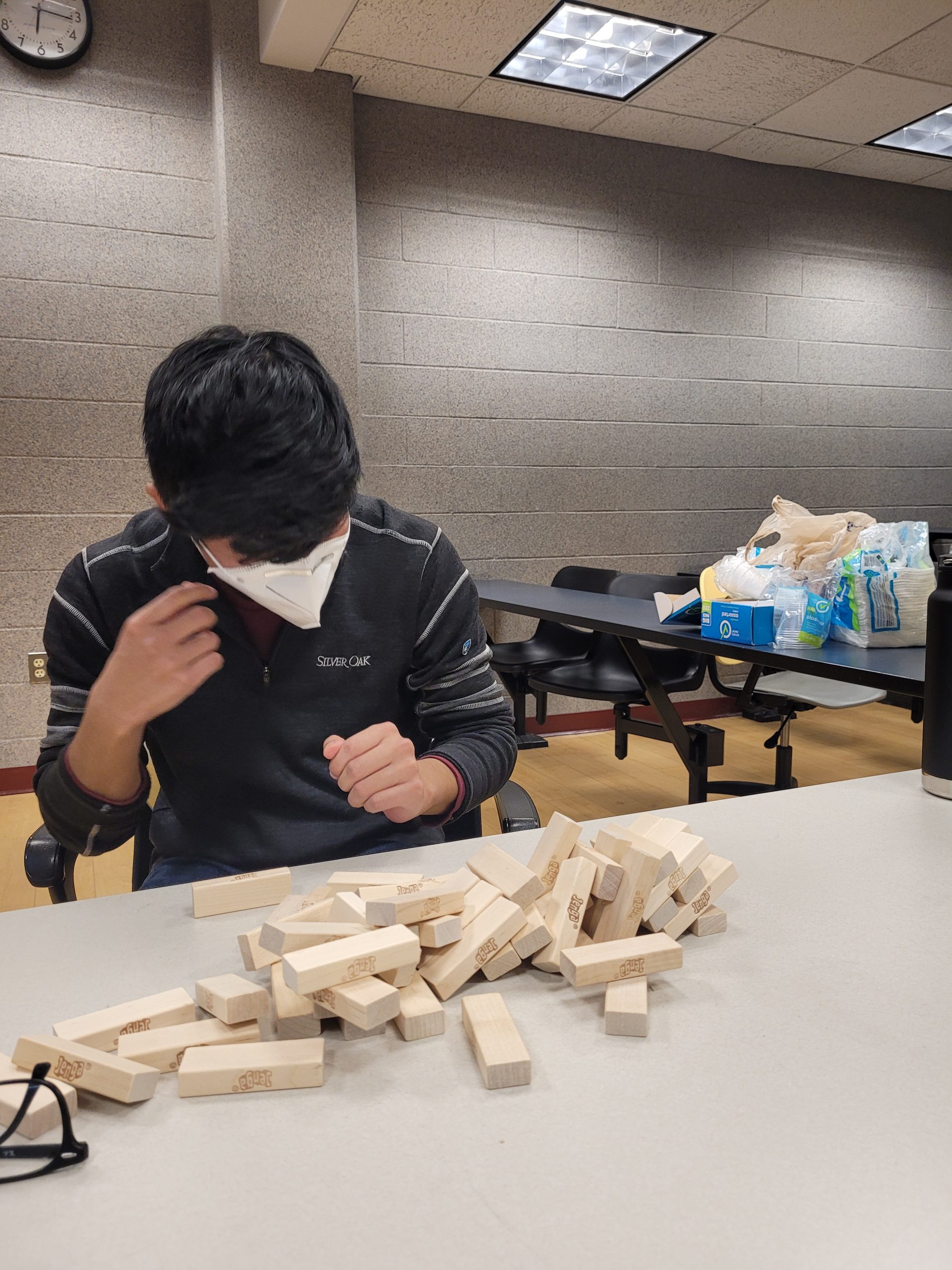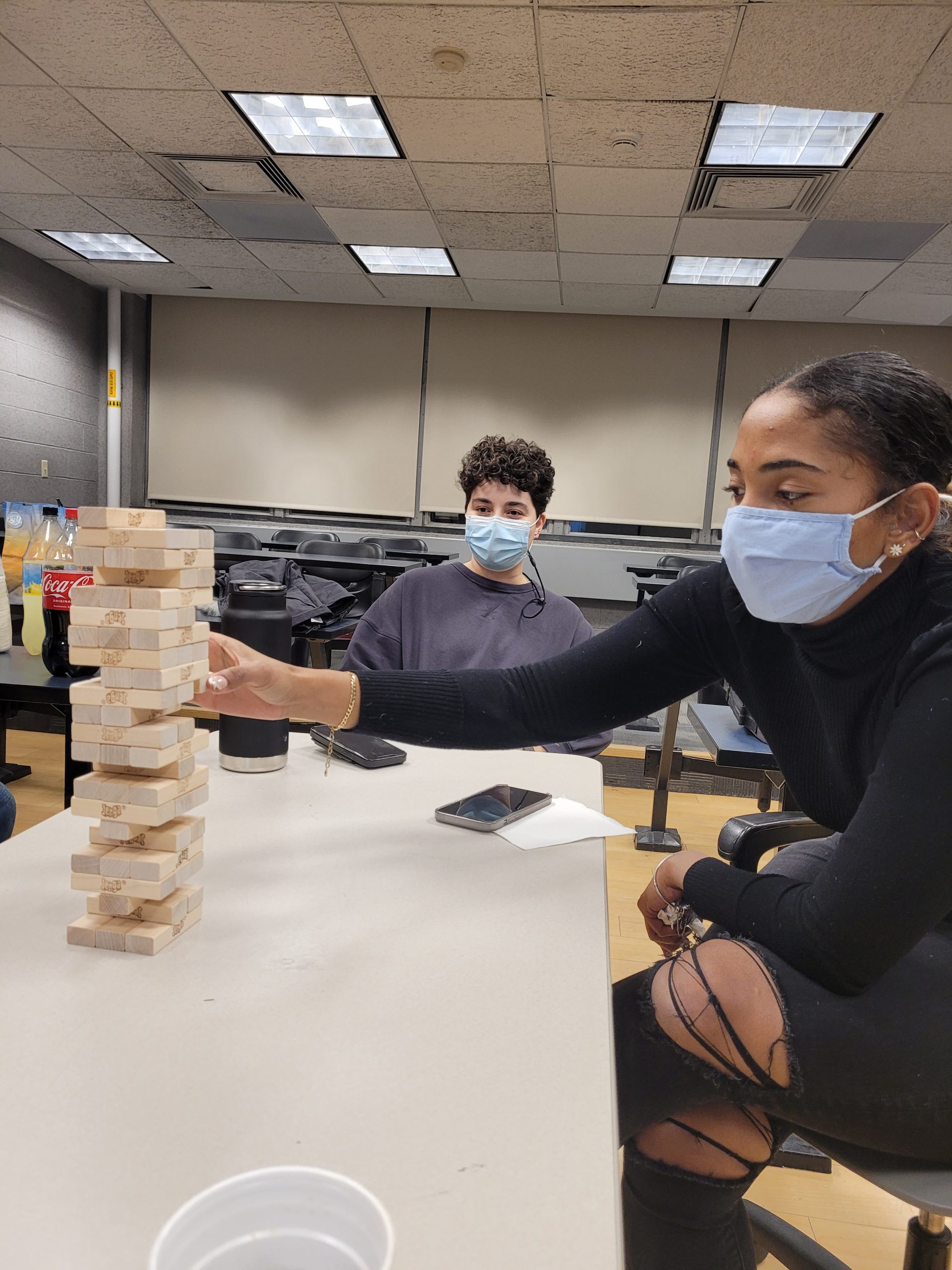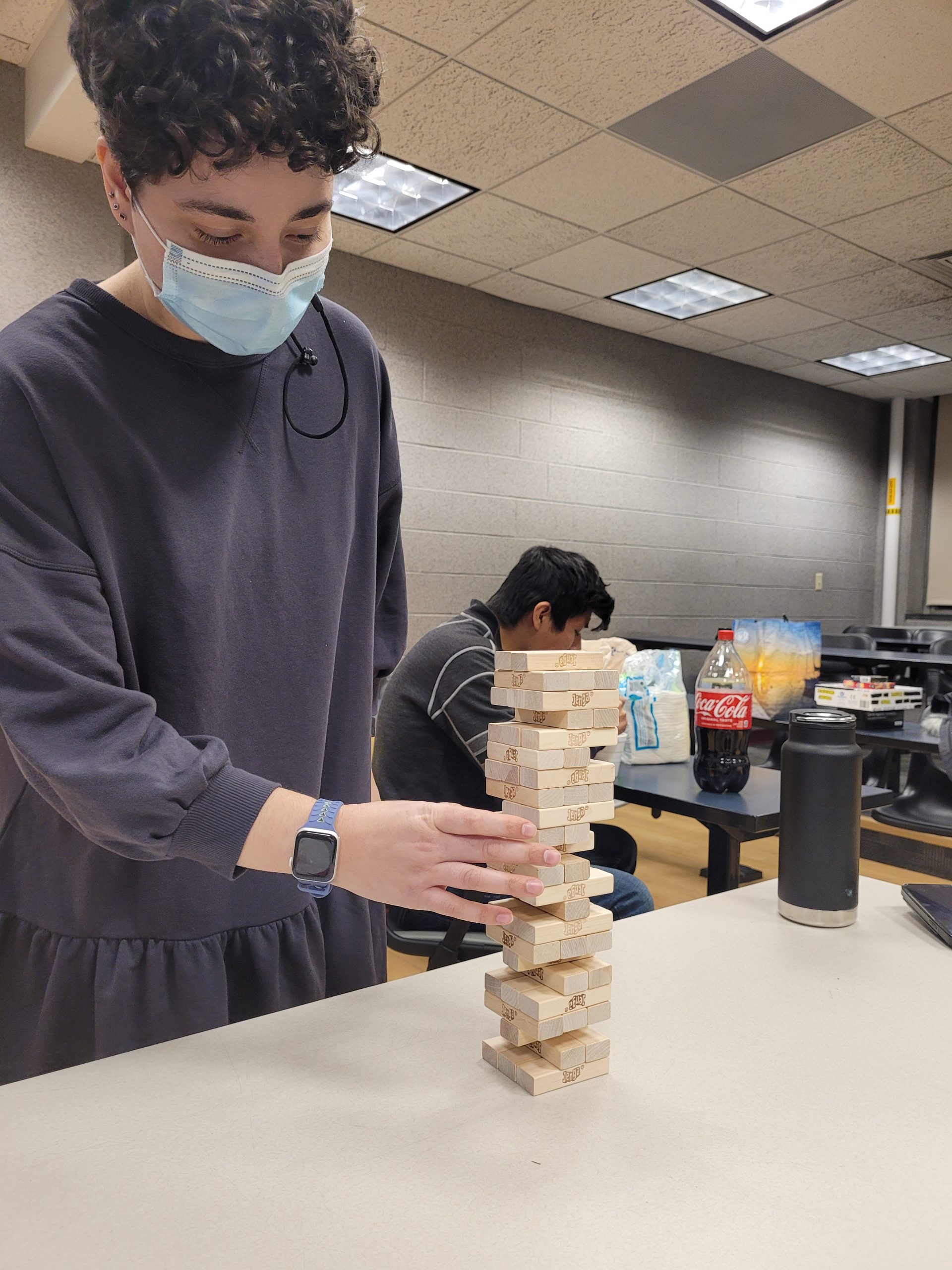 Grad School Panel w. UConn Undergraduate SHPE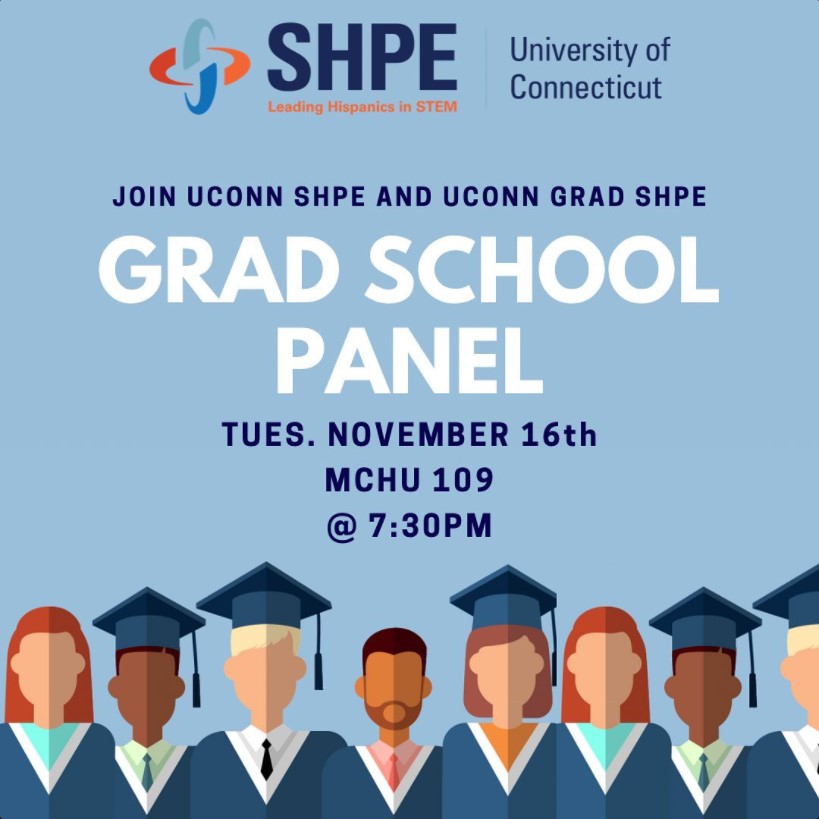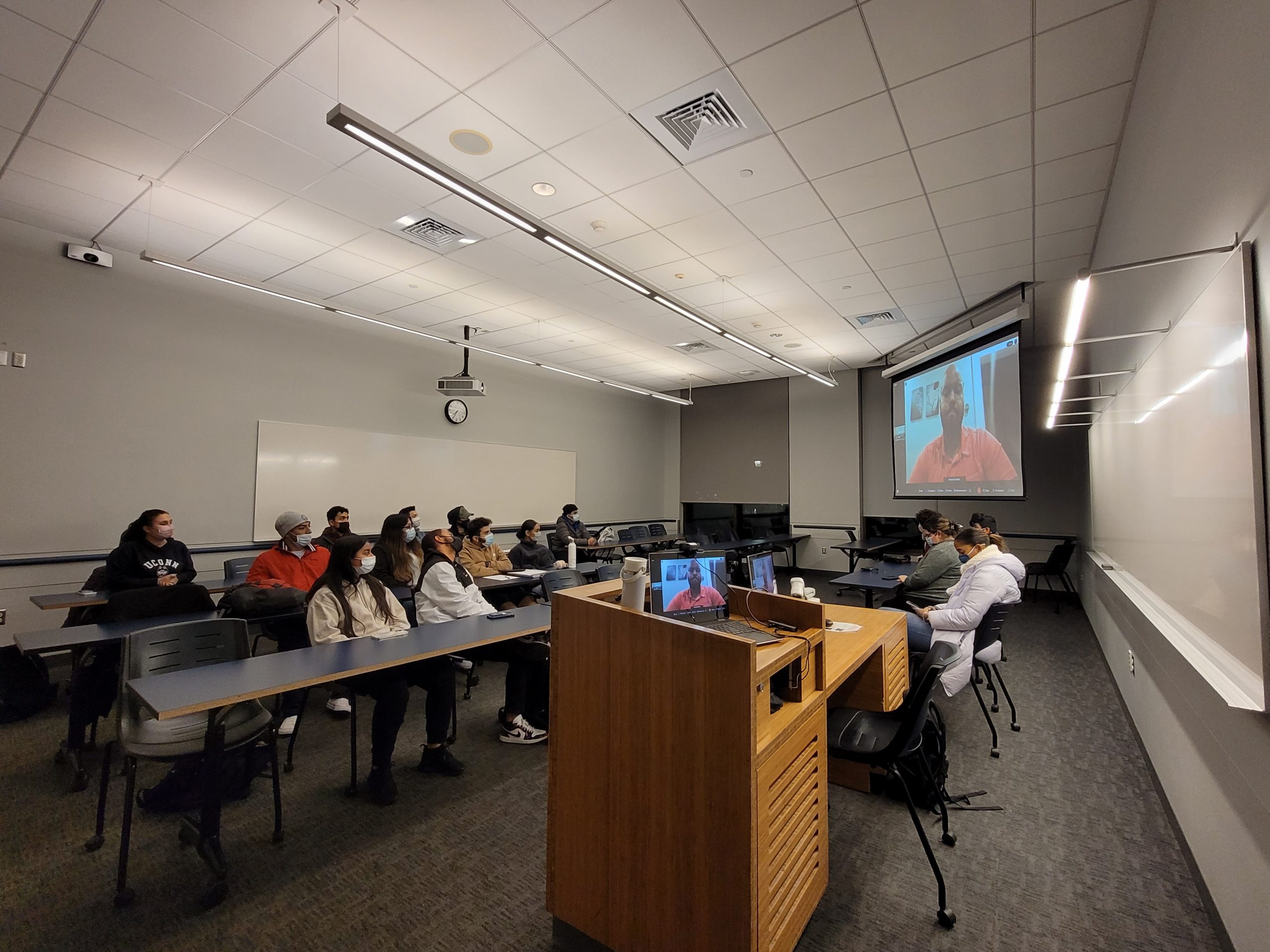 SHPE 2021 National Convention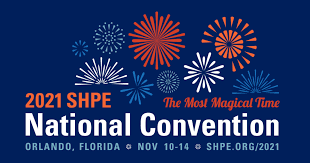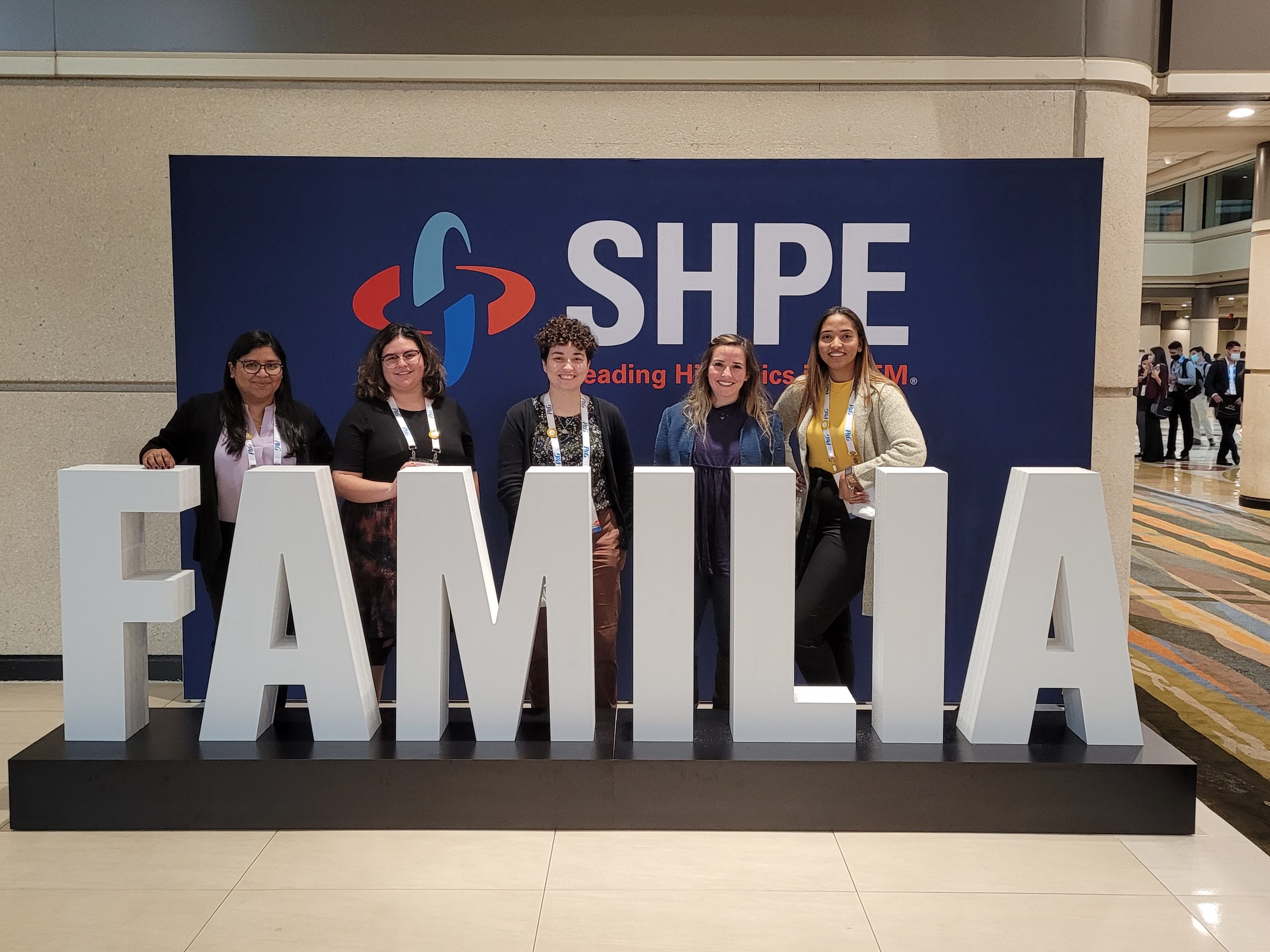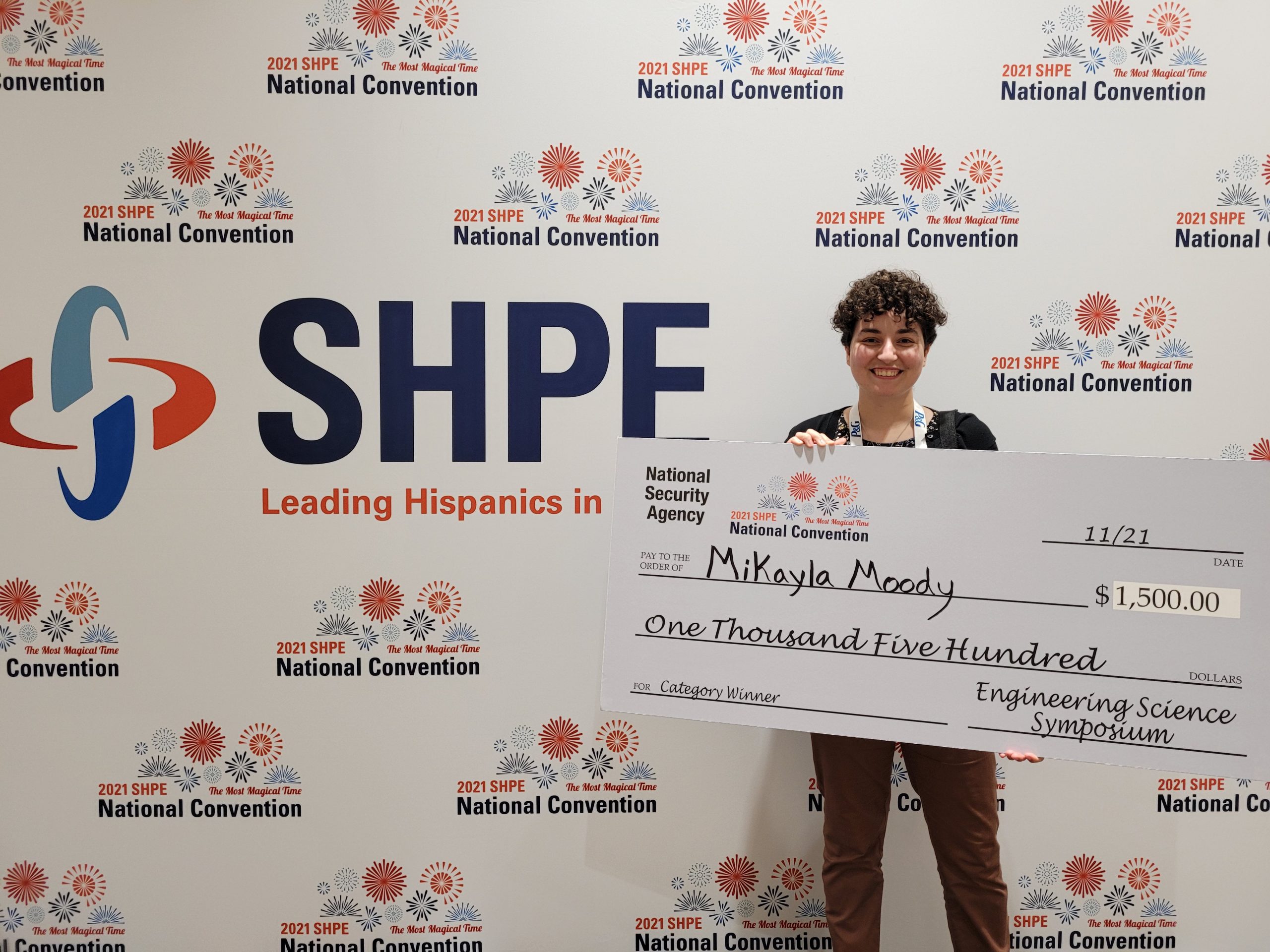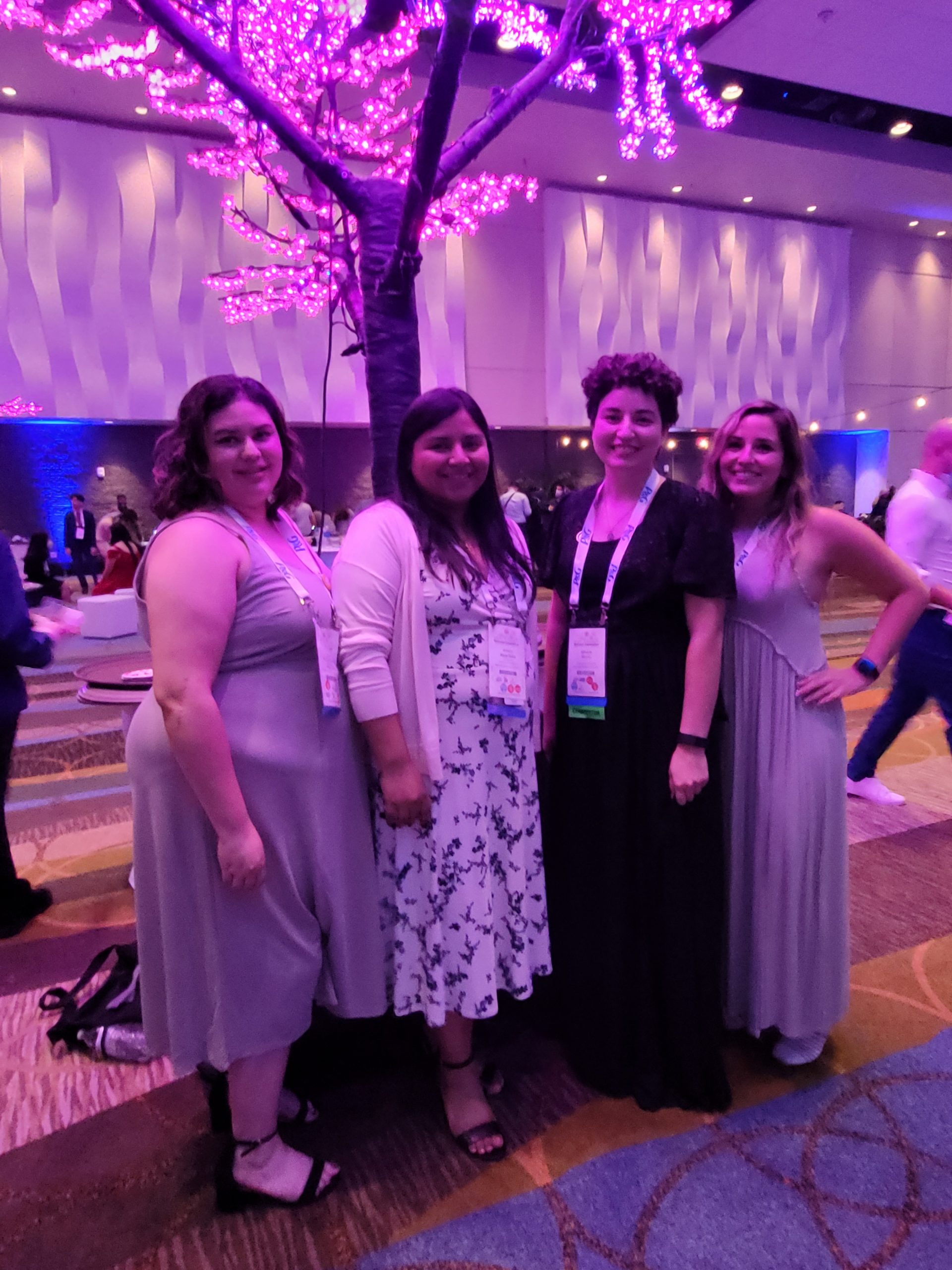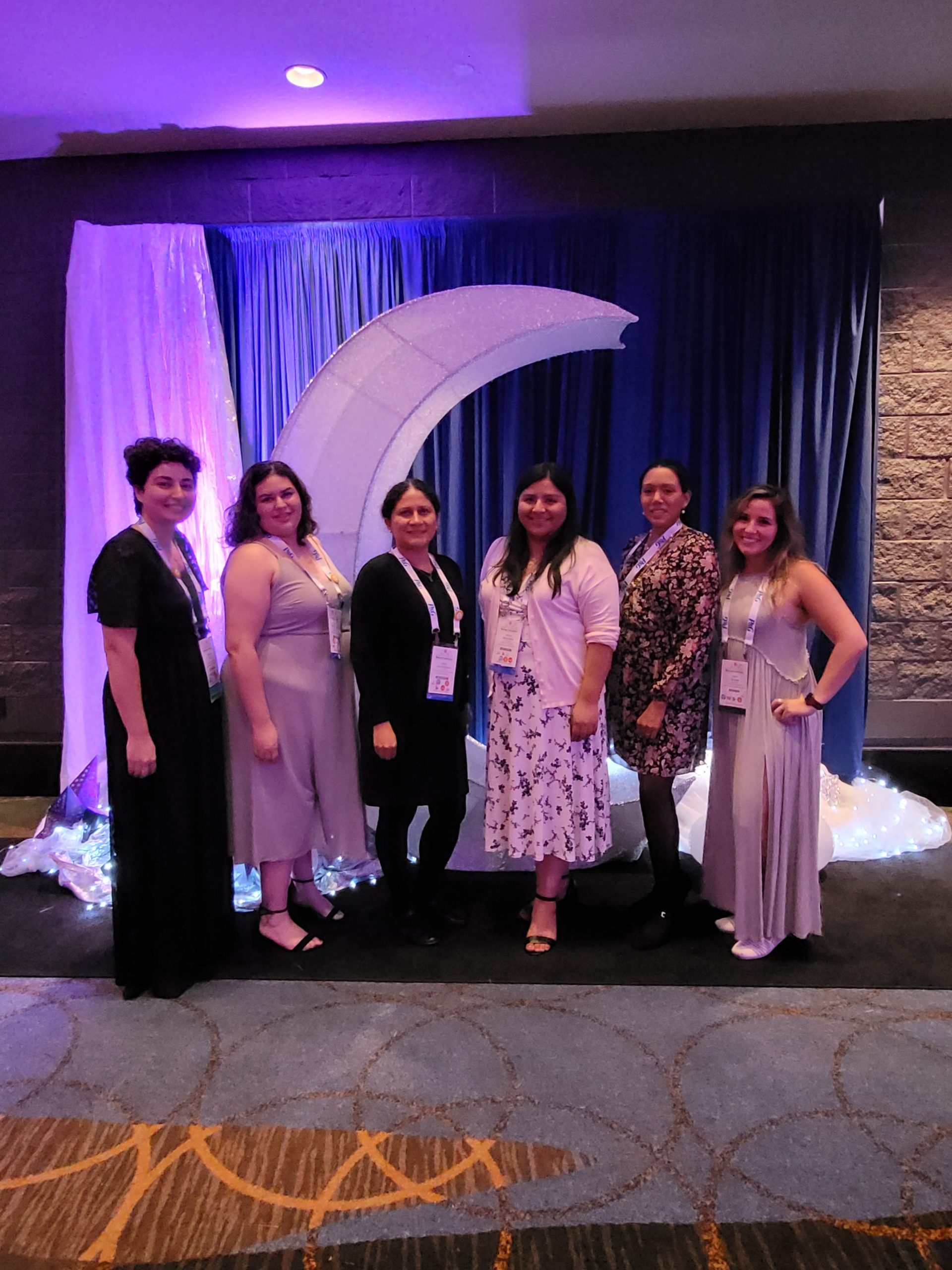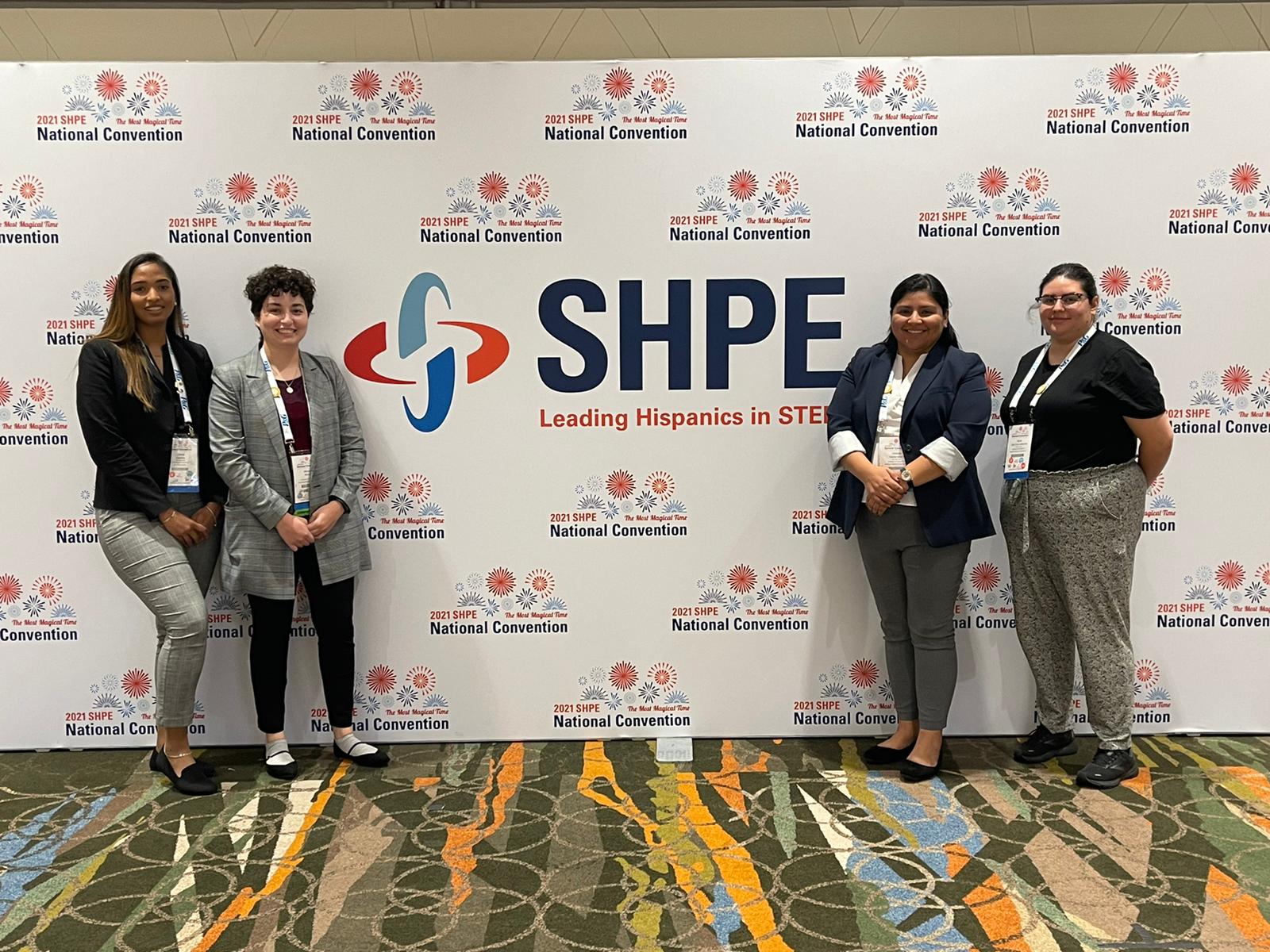 MentorSHPE Kick-Off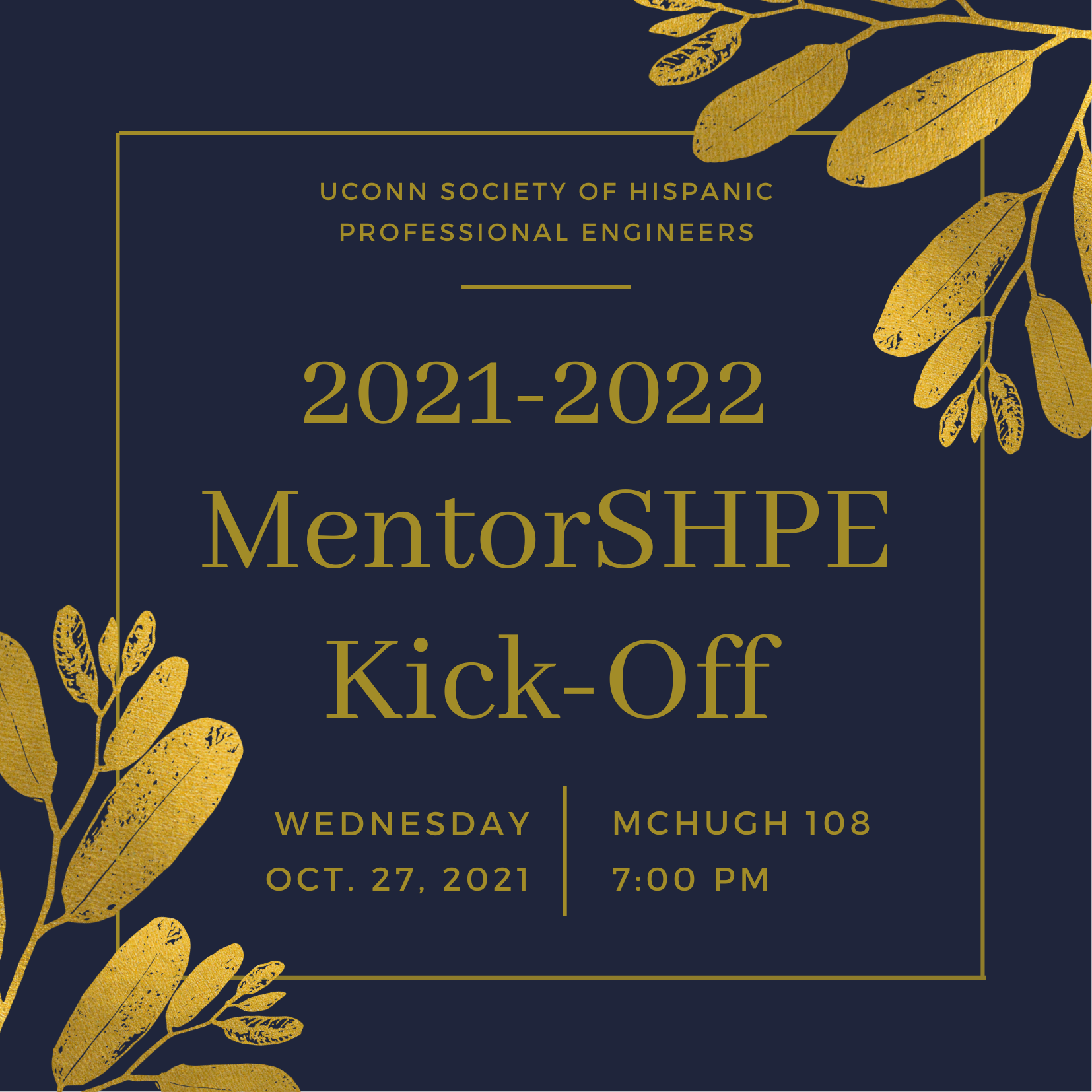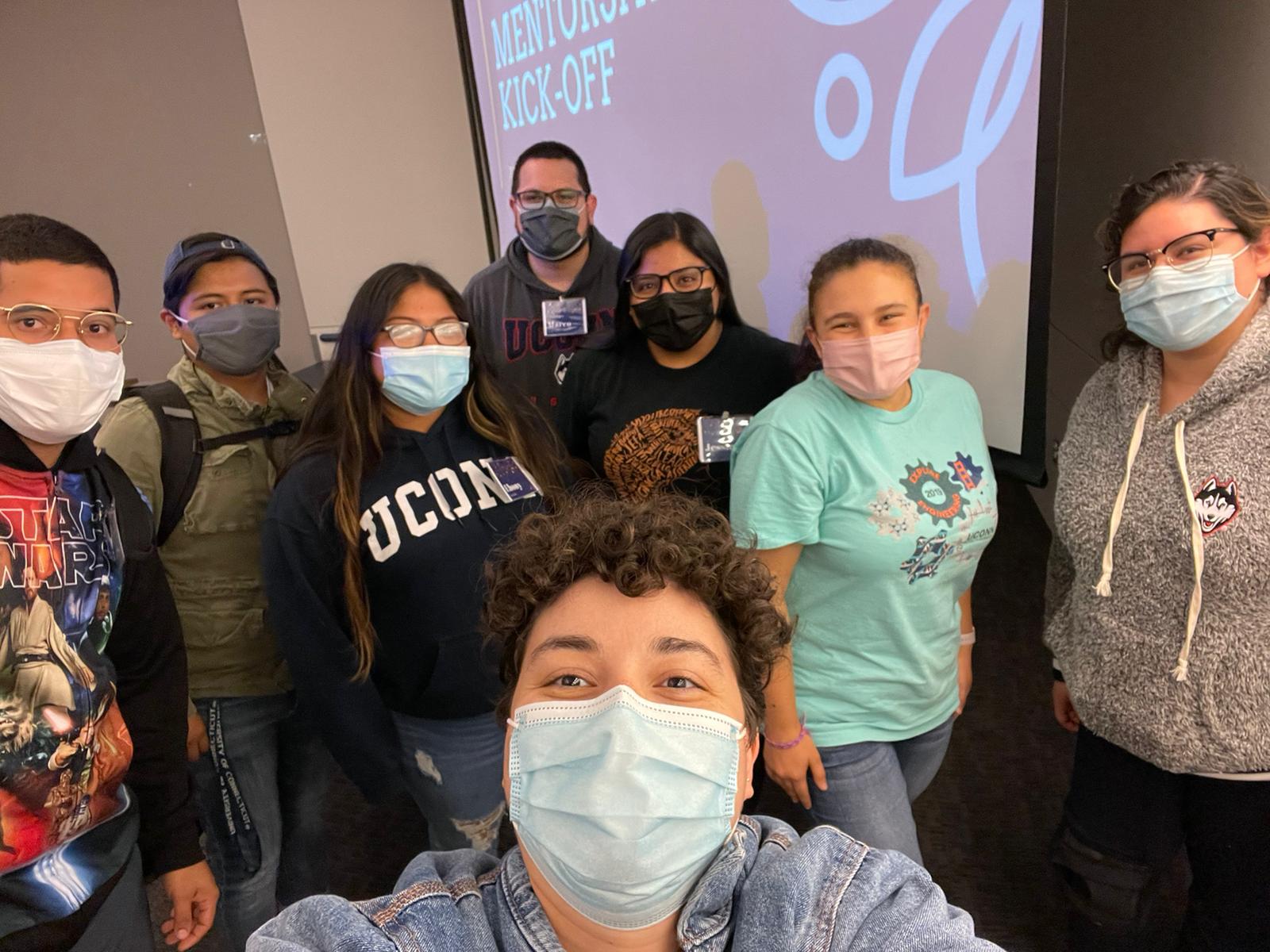 CV/Resume Peer Review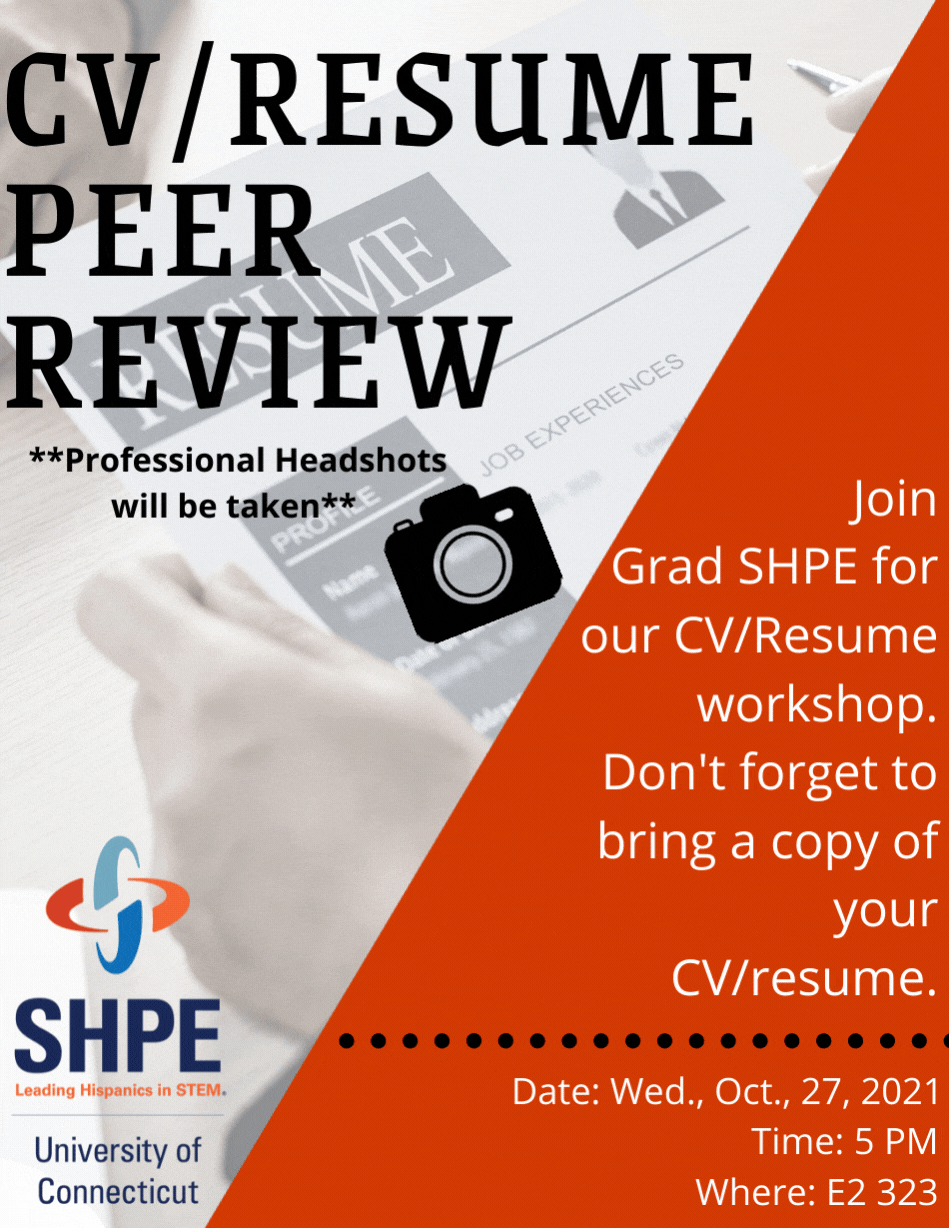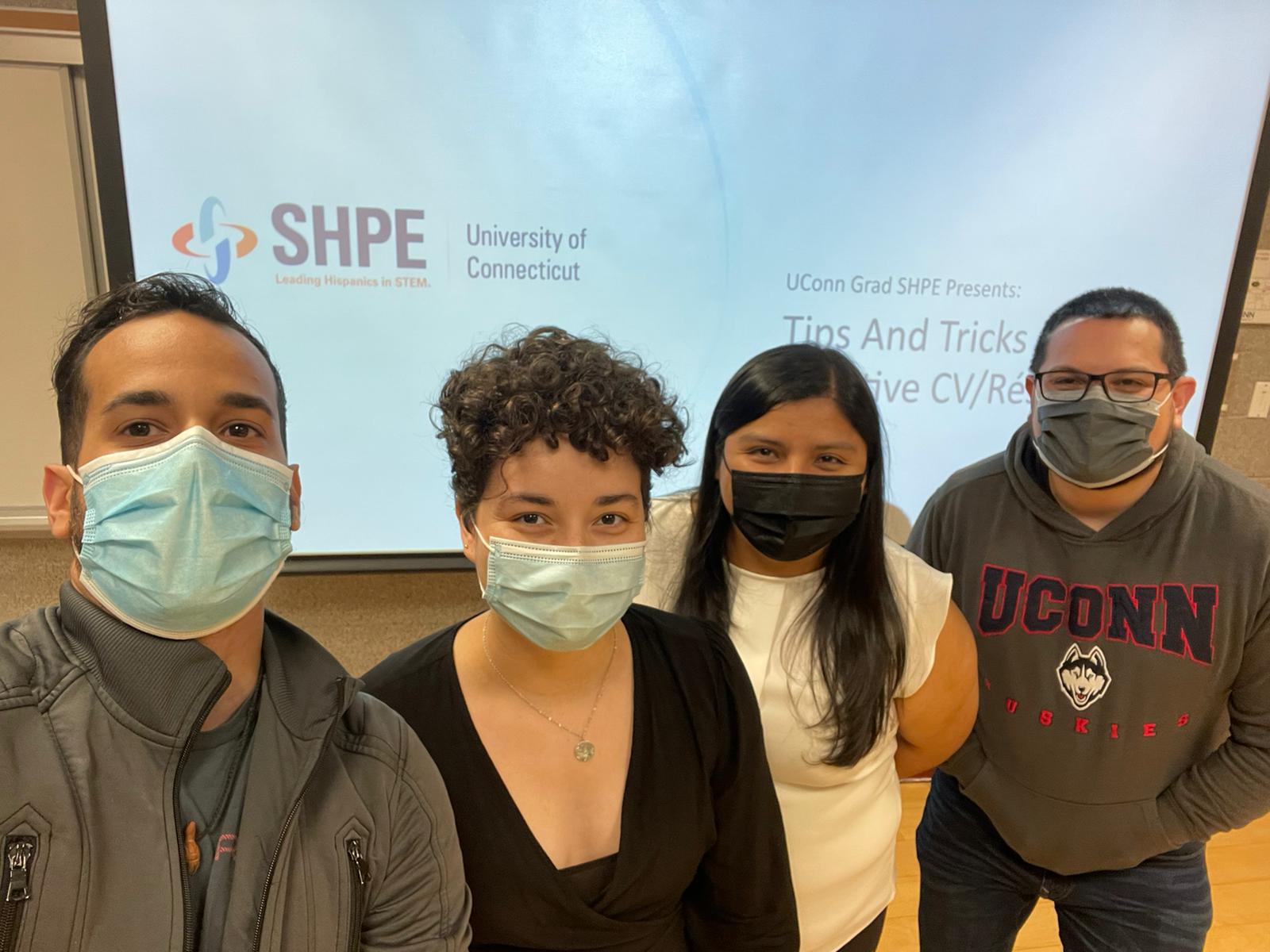 Let's Write Together – Collab w. Grad NSBE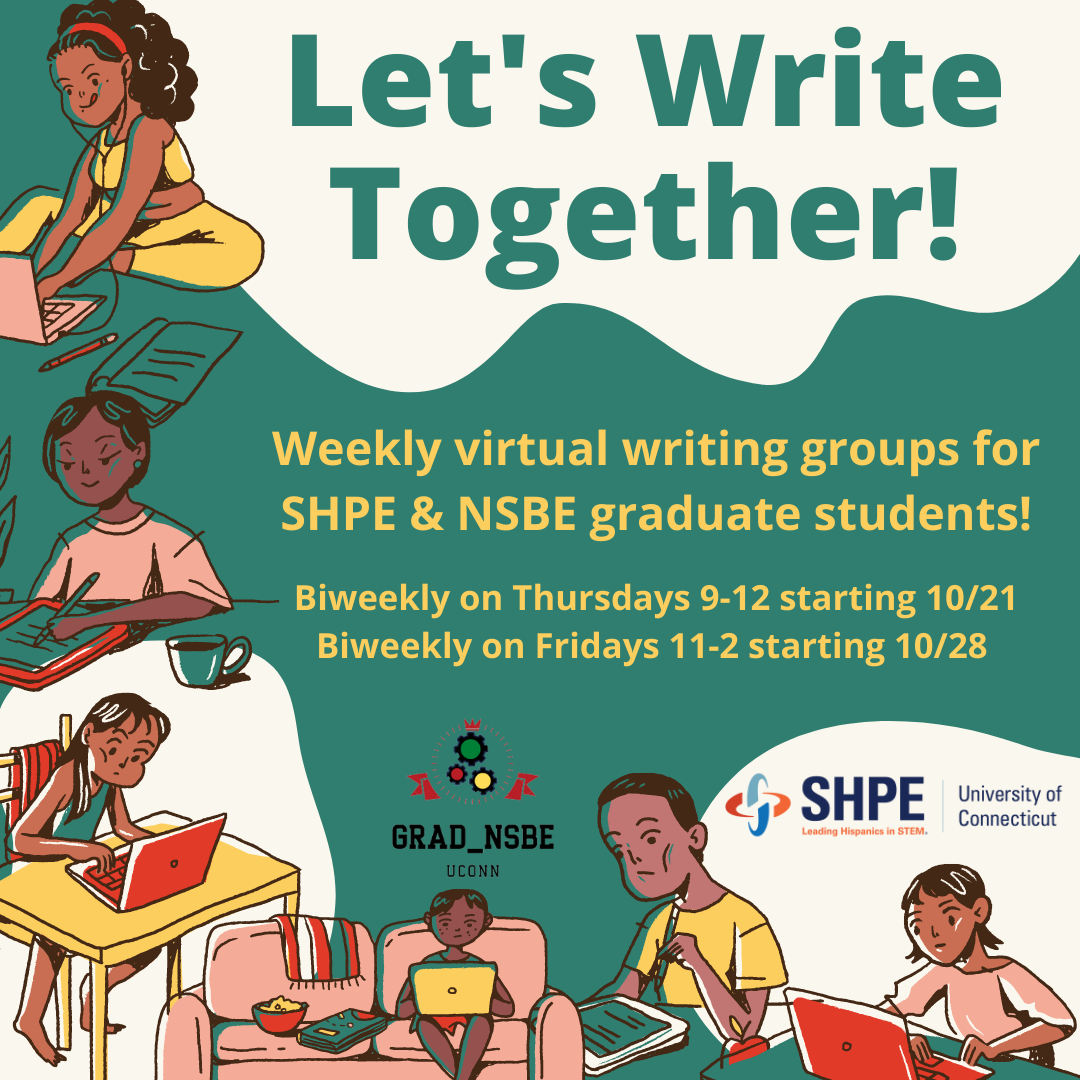 SHPE Networking Event- Carpool!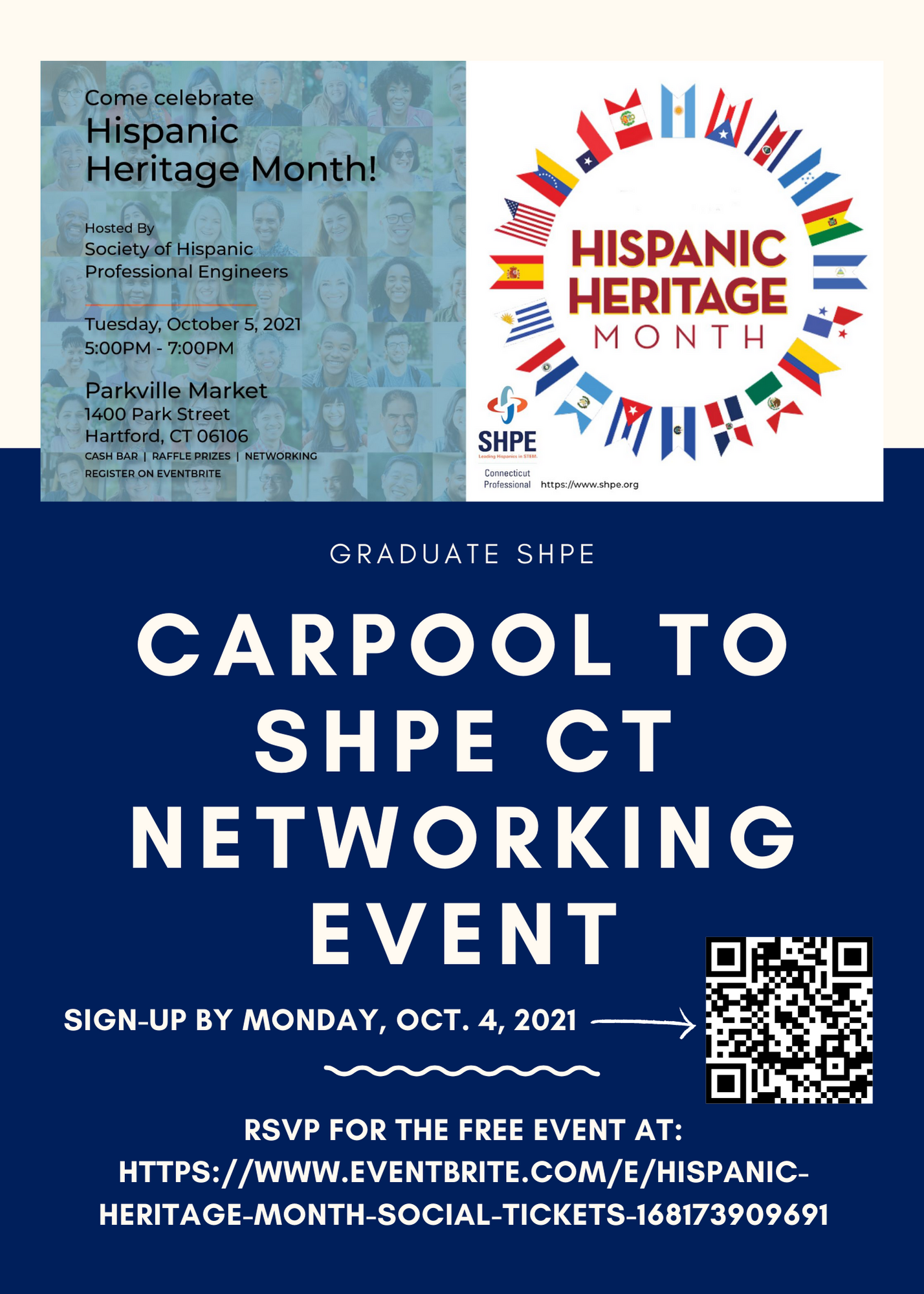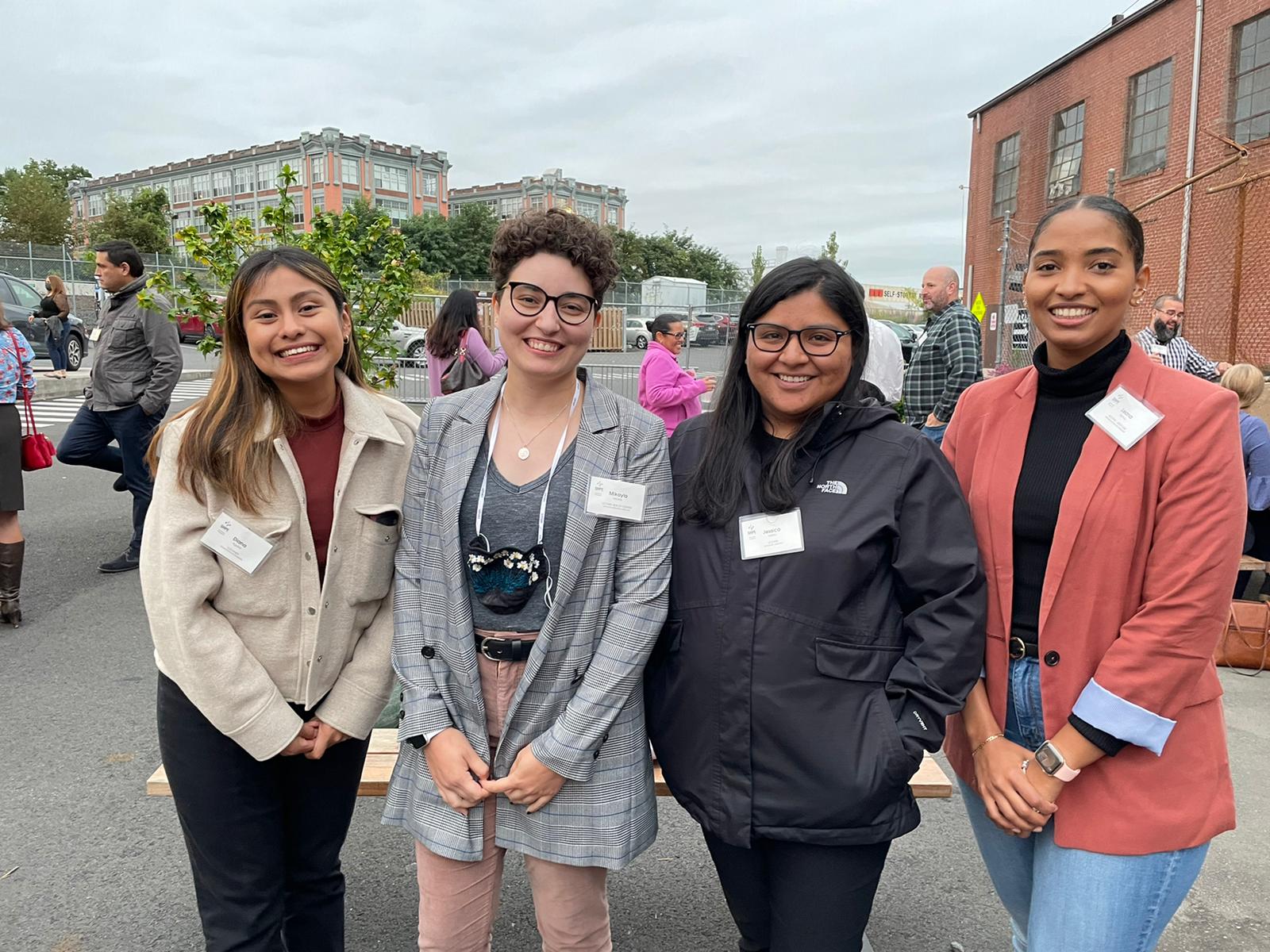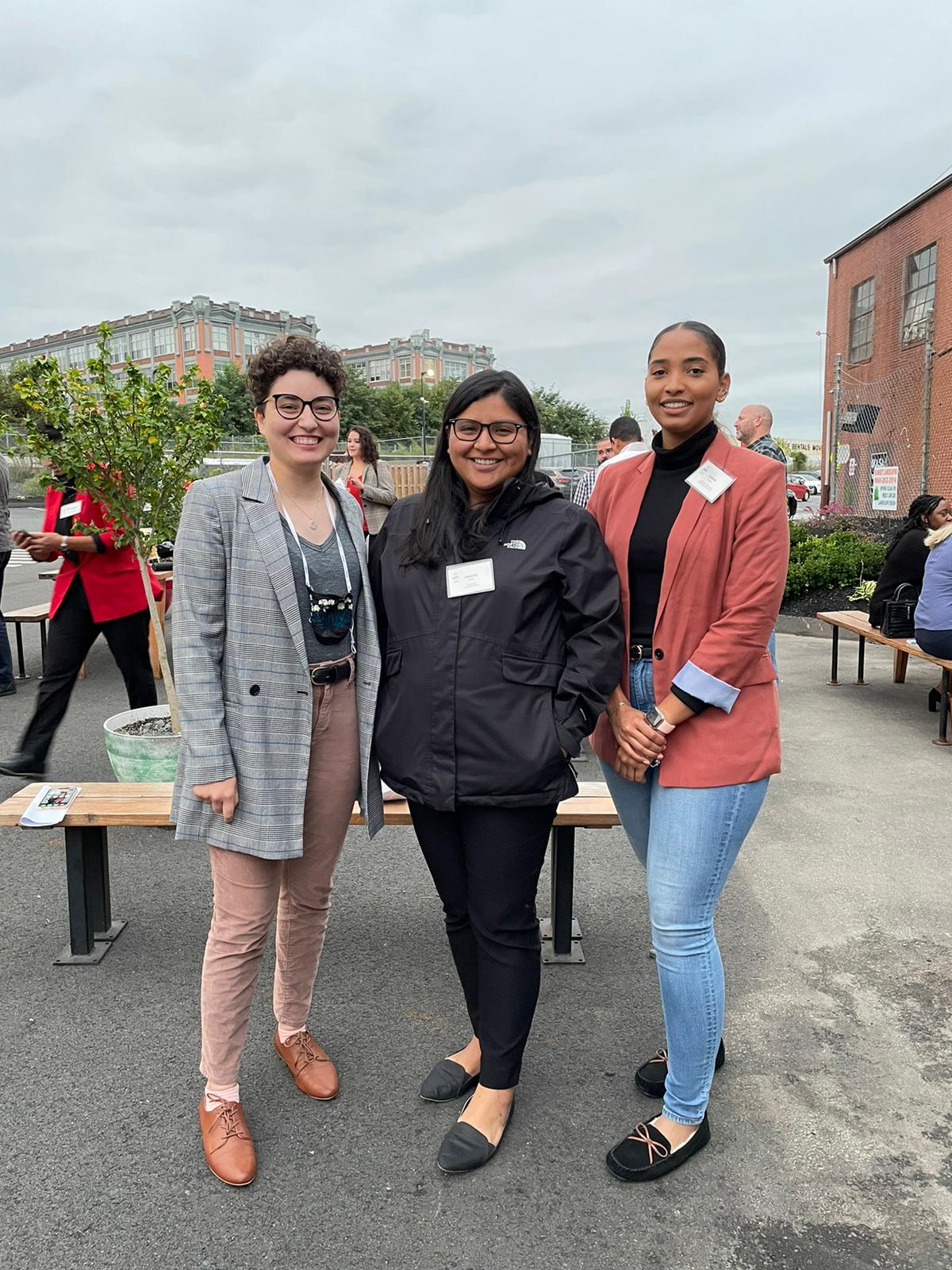 Introducing Grad SHPE event!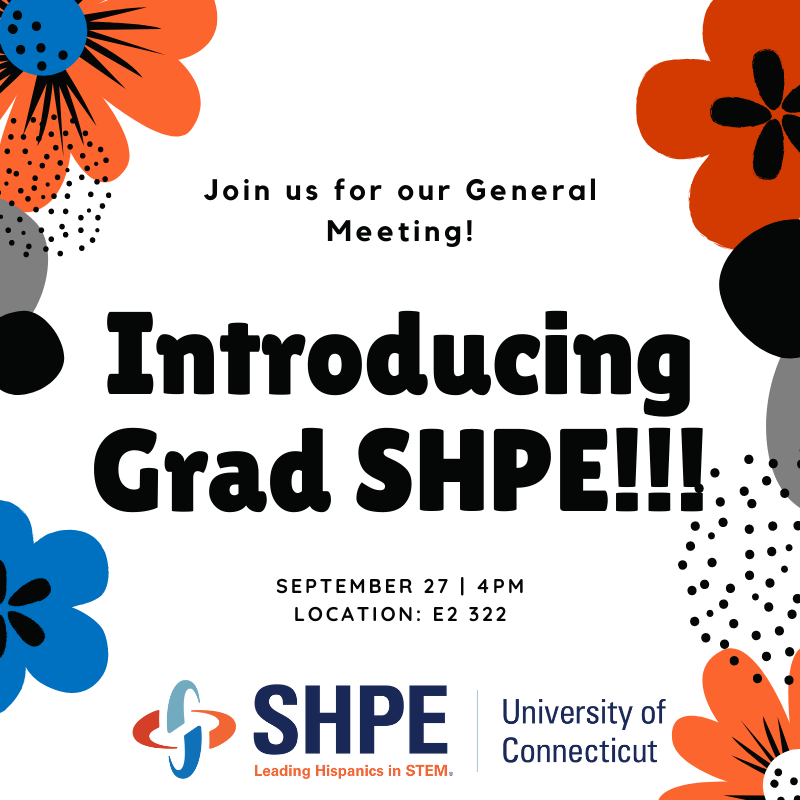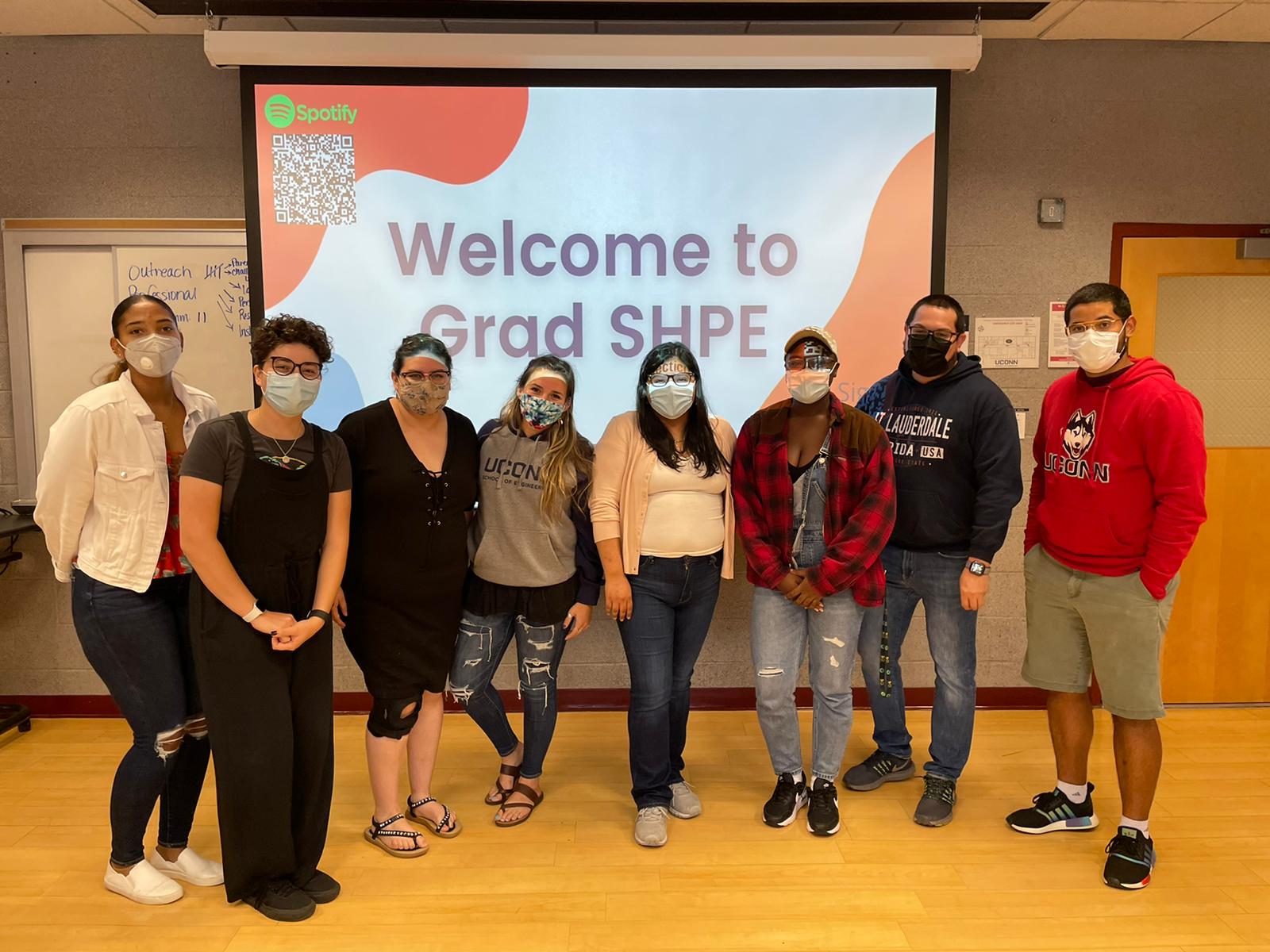 Trip to C-Town!!!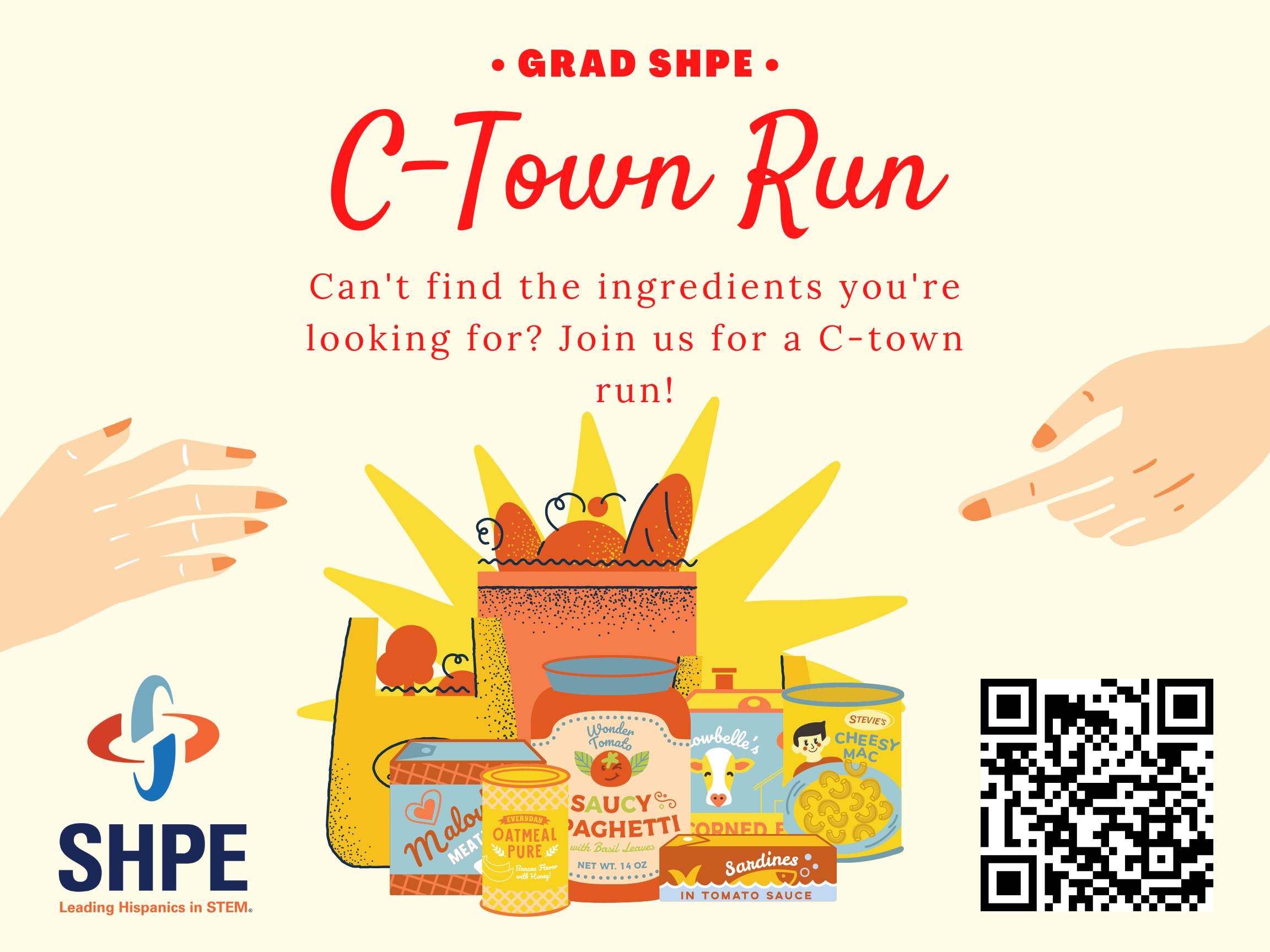 Join us for our Welcome Cultural Potluck!!!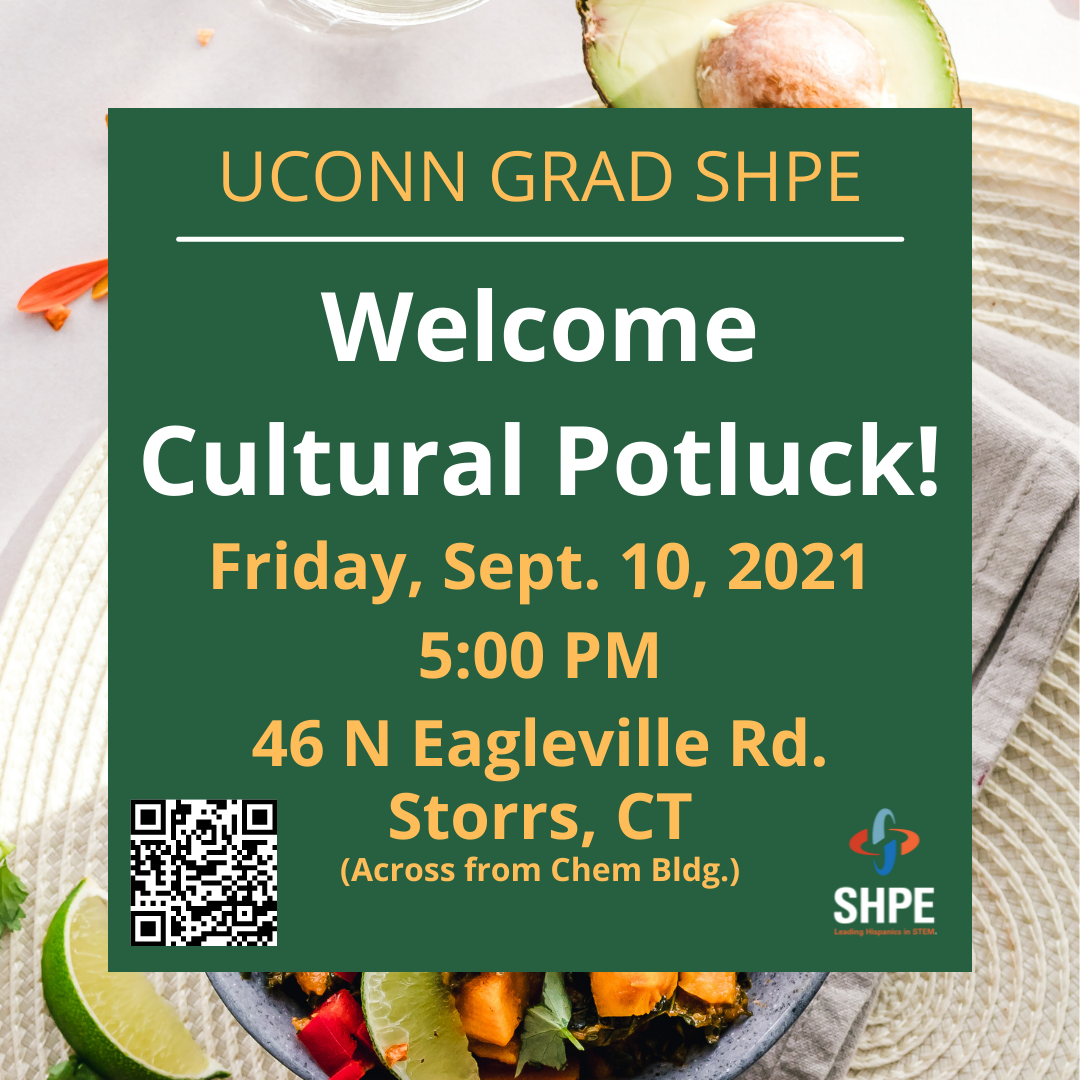 Our contribution to #Environmental Representation and CounterSpace – check us out in E2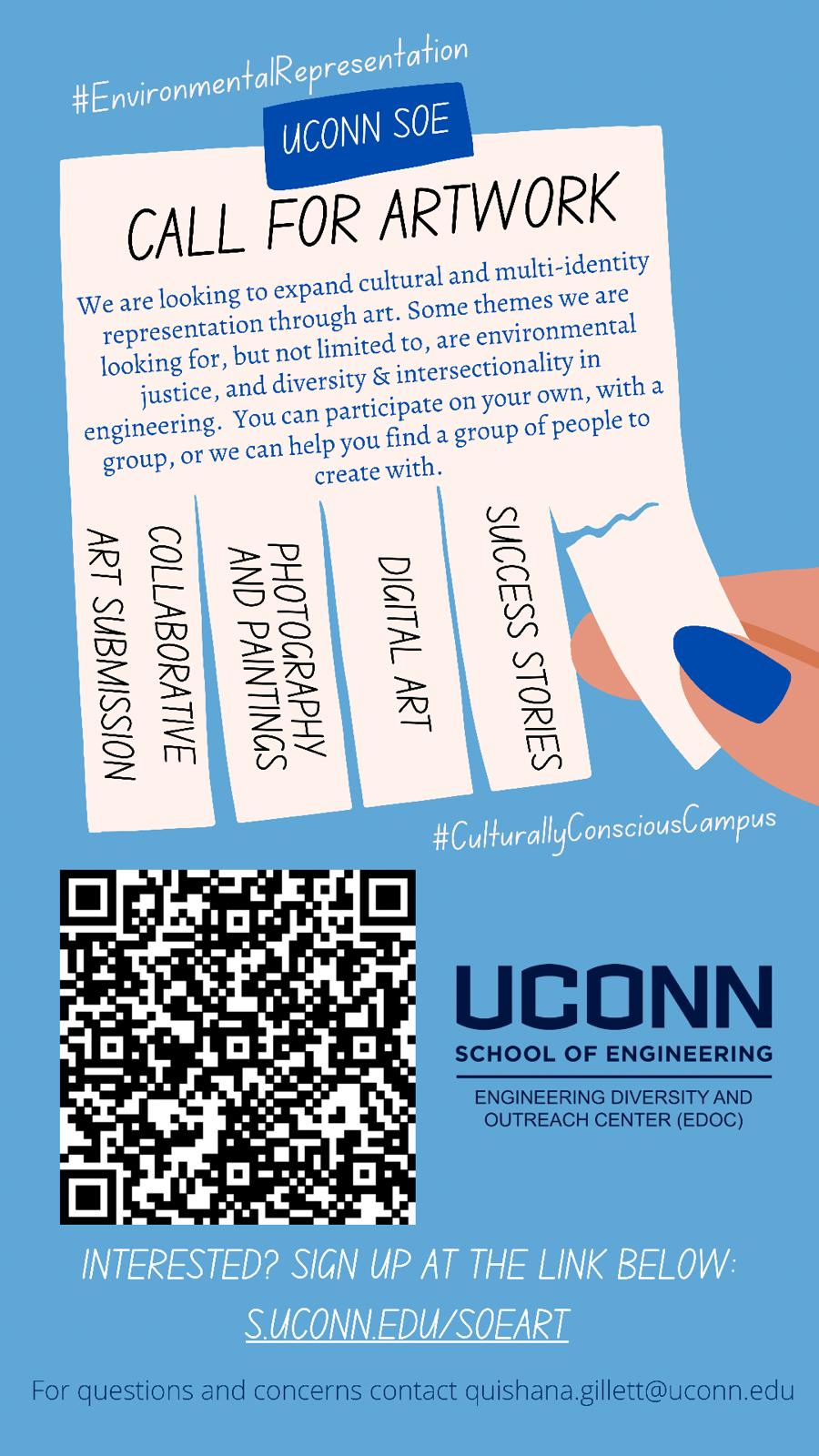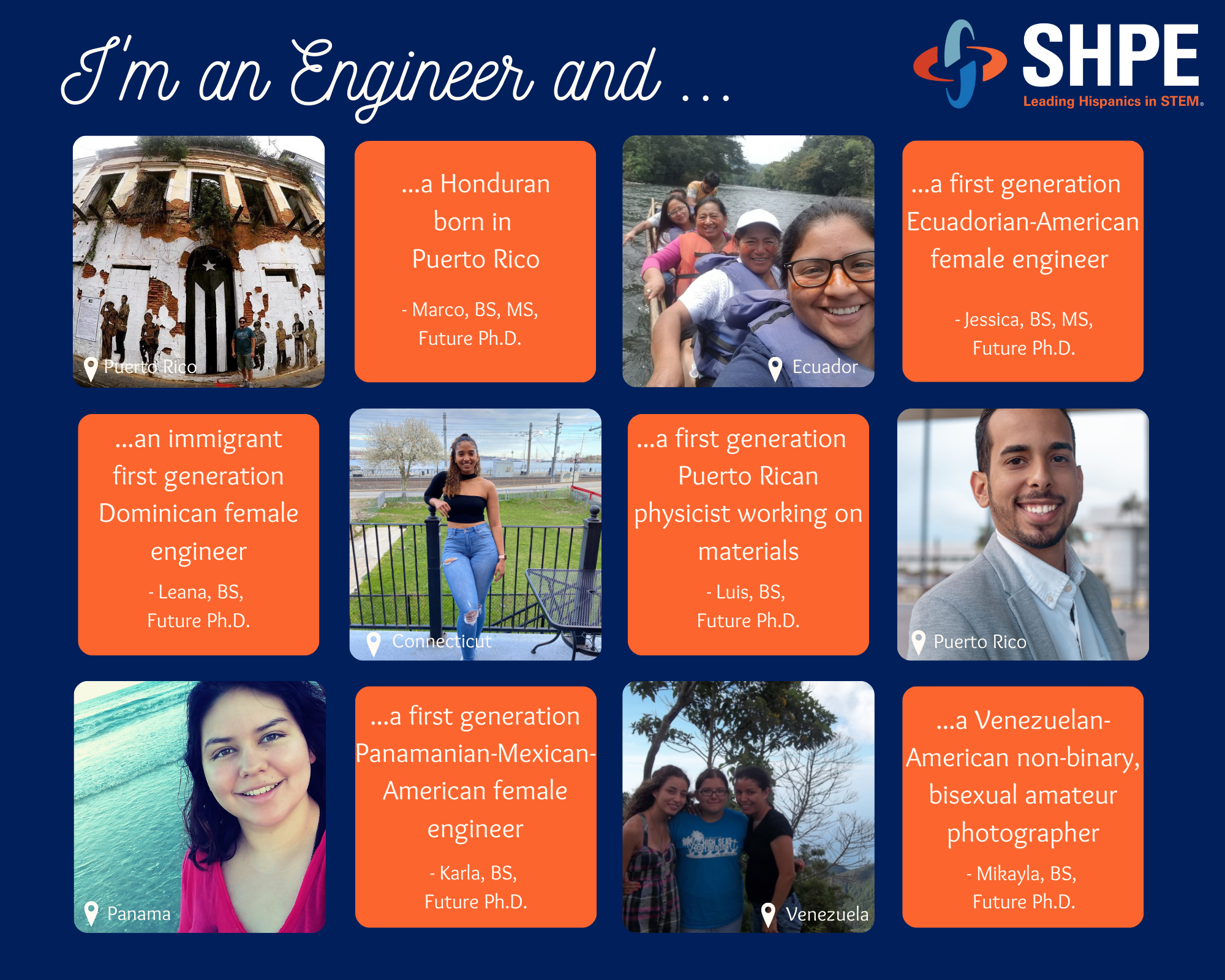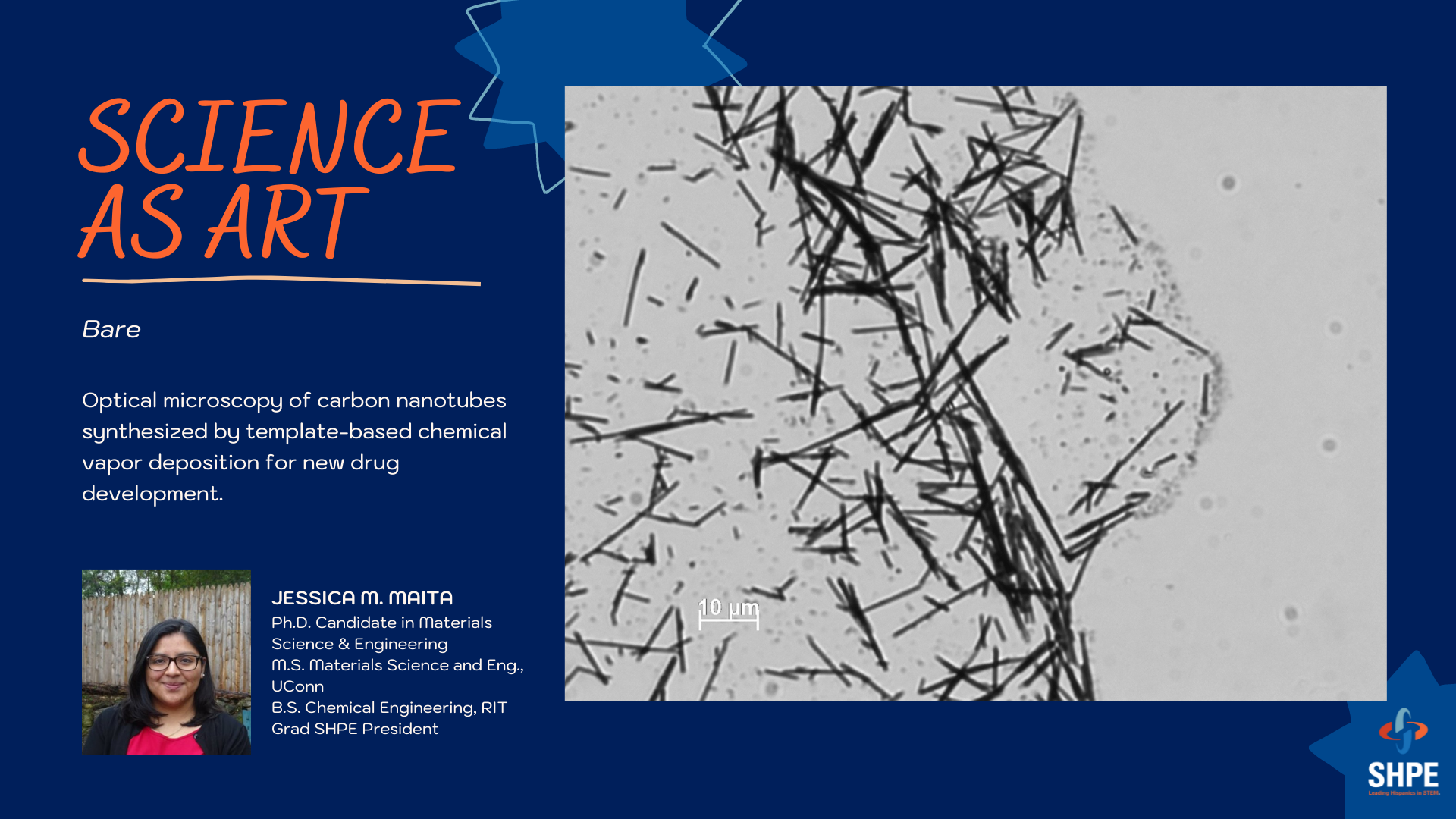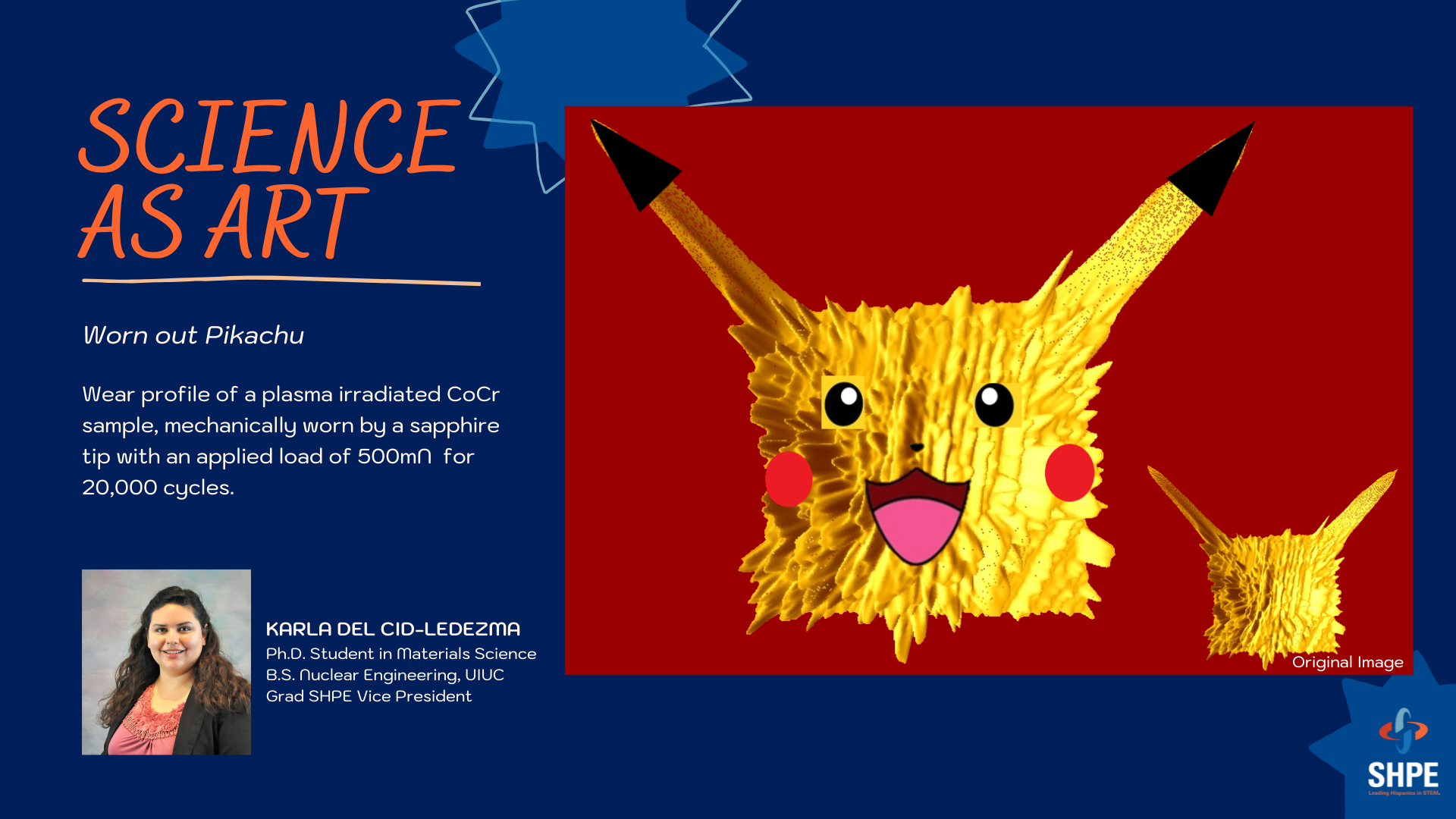 Proud to announce our Grad SHPE advisor!!!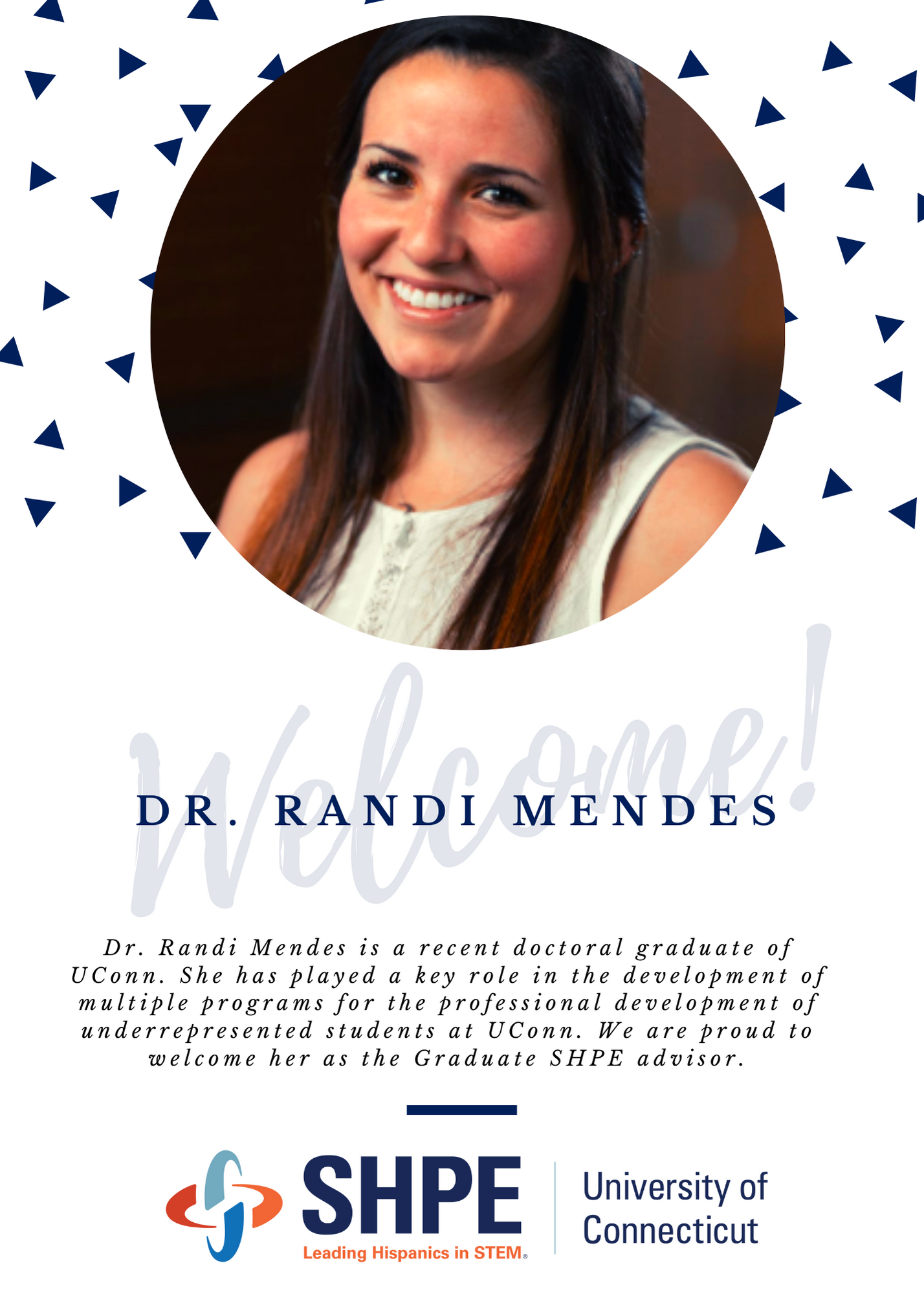 Join us in welcoming SHPE Graduate Committee!